Recent News Stories
First ever class of Griffins invited to Winnetonka's 50th anniversary Homecoming game
September 20, 2019
Winnetonka's Homecoming will be Friday, Oct. 4 vs. Van Horn at the District Football Stadium (NKCHS). This year, Winnetonka will be kicking off our 50th anniversary celebrations by inviting members of...
Coach Palmer named KC Chiefs and NFL Coach of the Week
September 19, 2019
Photos submitted.
Activities Student of the Week: Erika DeGuzman, Sept. 16
September 16, 2019
National Hispanic Heritage Month begins, first spirit week: Sept. 16-20
September 15, 2019
To initiate the first celebration of National Hispanic Heritage Month at Winnetonka, a spirit week will be held from Sept. 16 to Sept. 20. Monday: Dress up as an Hispanic influencer, such as an...
September 13, 2019
Please check your email next week for instructions on how to vote for your favorite candidates.
Recent Feature Stories
November 5, 2018
Before you read, test your knowledge. It was a typical spring Friday in 2013: birds were chirping,...
November 1, 2018
Just last year North Kansas City Schools introduced the one-to-one initiative, allowing every one of...
May 14, 2018
A heart for medicine In a few seconds of silence, senior Rana Ekilah stands anxiously holding her mother's...
May 14, 2018
Arfon Abdi Involved in: Gold Medallion, Key Club, Medical internships, Muslim Student Association By...
Bullock earns spot on 2018 All-State Journalism Team
May 4, 2018
Junior Katie Bullock was selected as one of 10 students to represent the state of Missouri on the...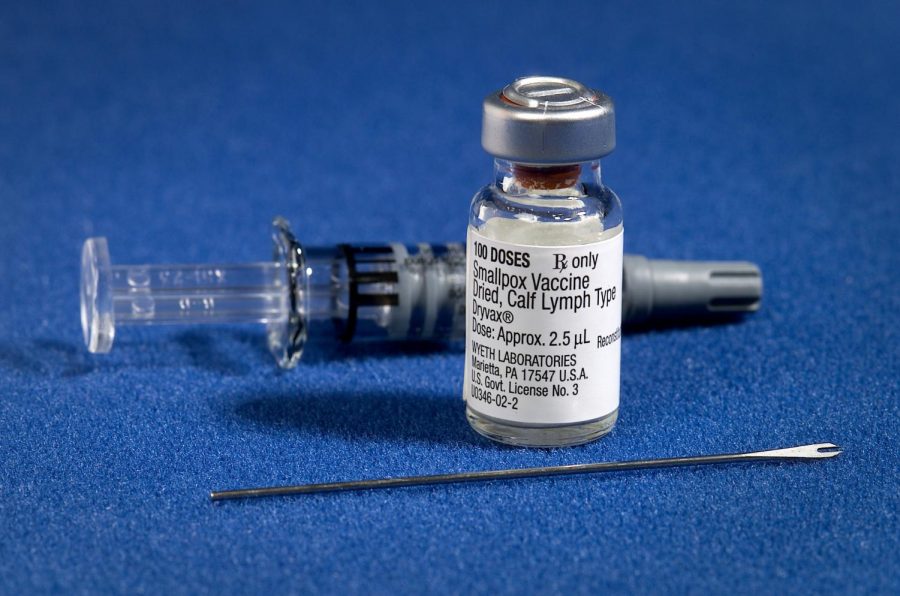 Elizabeth Payton, Staff Writer
February 26, 2019
It was over two decades ago that Dr. Andrew Wakefield, a former gastroenterologist from England, formally published his study that implied a potential link between specific...
Recent Editorial Stories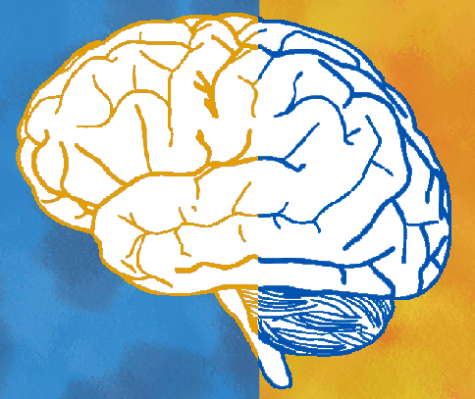 October 21, 2018
People with depression often feel like there is nothing in the world that can make the pain go away....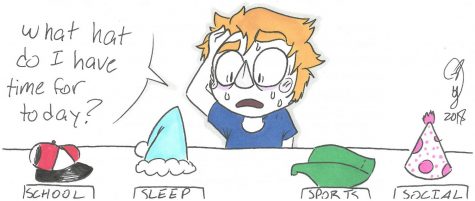 School start times should reflect student needs
February 5, 2018
Gage Rabideaux After years of school start times remaining relatively unchanged, the board of education...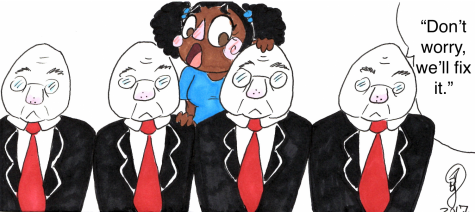 January 17, 2018
Gage Rabideaux In order to fairly and accurately serve and represent American citizens, the age, ethnic,...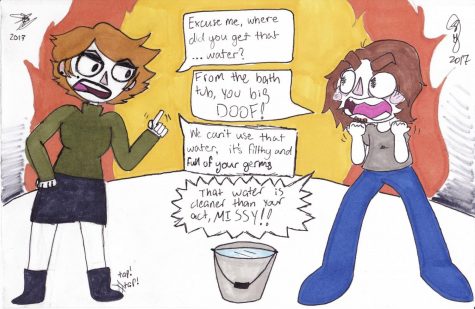 December 18, 2017
Americans are increasingly making decisions on issues just because it has Republican or Democrat...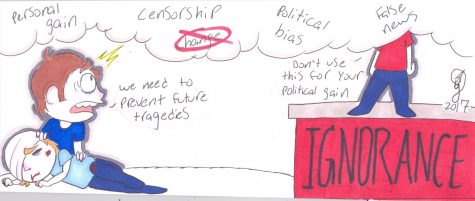 When tragedy strikes, so should the response
October 30, 2017
Art by Gage Rabideaux News media and citizens should use tragedies as a reason to voice their opinion...
Sports Scores
Friday, September 6

Football

Winnetonka High School 34 - Raytown South High School 12

Tuesday, September 3

Girls Volleyball

Winnetonka High School 0 - Fort Osage High School 2

Friday, August 30

Football

Winnetonka High School 47 - Benton High School 20

Friday, February 2

Boys' Basketball

Winnetonka High School 59 - Kearney 69

Saturday, January 27

Boys' Basketball

Winnetonka High School 65 - Belton 58

Friday, January 26

Boys' Basketball

Winnetonka High School 65 - Harrisonville 63

Thursday, January 25

Boys' Basketball

Winnetonka High School 42 - Nixa 61

Tuesday, January 23

Boys' Basketball

Winnetonka High School 62 - Belton 60

Tuesday, January 16

Boys' Basketball

Winnetonka High School 60 - Fort Osage 62

Friday, January 12

Boys' Basketball

Winnetonka High School 46 - Raytown South 74

Friday, January 5

Boys' Basketball

Winnetonka High School 52 - Grandview 84

Thursday, December 28

Boys' Basketball

Winnetonka High School 41 - Fort Osage 42
November 7, 2018
Wouldn't you like to have anything you've ever wanted in life? Well, then the Law of Attraction...
5 reasons you should watch "Star Trek"
October 20, 2018
The message. The Star Trek saga is a glimpse into humanity's future. In the show, we don't end...
February 14, 2018
By Gage Rabideaux *This piece is entirely satirical and does not intend to offend our audience.* February...
November 6, 2017
Green summer leaves fade into autumn colors as brown, orange, red and yellow leaves swirl about in the...
October 2, 2017
Last year, Winnetonka began a new project: a little coffee shop out of the library named Griffin Grounds....
Recent Arts Stories
Art students recreate 1900's painting at annual Chalk and Walk on Sept.7-8
September 10, 2019
Art students painted up Crown Center for the annual Chalk and Walk on Sept. 7-8, recreating an "old"...
Senior Shorts are finally here
January 28, 2019
Weekend one of Shorts 2019 opens this week. Performances will be held on Thursday, Friday...
Senior Makayla Cambiano's artwork chosen to represent the Senatorial District 17
January 28, 2019
For the second year in a row, a Winnetonka senior's artwork was selected to represent the Senatorial...
Comedy & Cookies fundraiser Dec. 6 at 7-9:30 p.m.
December 2, 2018
This Thursday night from 7-9:30 p.m., the Winnetonka art department is hosting the Comedy & Cookies...
Shorts 2019 auditions after school on Monday Dec. 3, Tuesday Dec. 4
December 2, 2018
Auditions for this upcoming year's Shorts will be held in the little theatre after school on Monday and...