Loading ...
May 21, 2018
"I loved to go on road trips with my uncles and aunts." -Elaudy Abreau "I loved dressing like a boy, but ...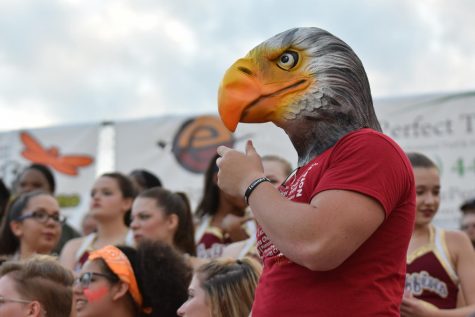 May 18, 2018
A "If you're pretty, boys will do your homework." - Miah Ashley B "Teach me knowledge and good judgment, fo...
May 17, 2018
"Angela, Mary, Heaven and Jacob. I love you all." -Elaudy Abreau "Shoutout to Brooklyn for taking m...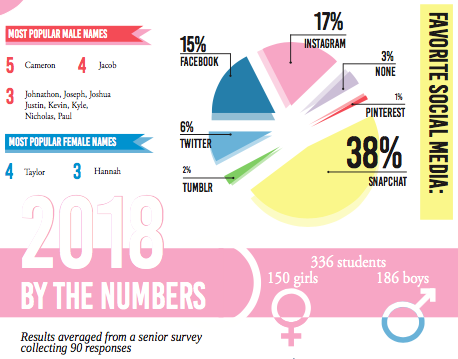 May 17, 2018
...
May 15, 2018
"Mrs. McKerracher, for all the stress and annotations we had to do :)." -Elaudy Abreu "I would like to give a shout out to ...