Recent News Stories
Divers place at Blue Division Conference Championship meet
November 6, 2018
Swim and dive coach Ian Johnston asks students and staff to congratulate the following divers for their performance at the Blue Division Conference Championship meet: Jackson Knotts, with first Place...
Several band students audition for state, two selected
November 5, 2018
This weekend, several students auditioned for the KC Metro All District Band at Liberty High School: Hanaa Hale, alto sax Gavin Jones, alto sax Shannon Birlingmair, flute Mackenzie Brenneman,...
November 5, 2018
It was a typical spring Friday in 2013: birds were chirping, flowers were blooming and sex was selling right here in Kansas City. Unknown to the buyers in the area, Arizona State University was conducting...
Cheer awarded third place at Kansas City Regional Competition
November 4, 2018
The cheer team performed at the MCCA (Missouri Cheer Coaches Association) Kansas City Regional Competition on November 3 at Staley High School. They competed in the class 4A Small division and were...
October 25, 2018
Two Winnetonka graduates returned to Kansas City to help the school's cast of the musical, Chicago, after making a name for themselves in the world of theatre. Broadway actress and Winnetonka alumna...
Recent Arts Stories
October 25, 2018
Two Winnetonka graduates returned to Kansas City to help the school's cast of the musical, Chicago,...
October 19, 2018
Adding color to Crown Center Square, Winnetonka's Art Department attended Kansas City's Chalk and...
January 9, 2018
An artist must be bold when preparing for figure drawing. When tracing the form of another human...
November 8, 2017
After months of preparation, eight students earned a seat in the Kansas City Metro All-District...
November 3, 2017
Serene music rings through the halls after school, reaching the ears of janitors securing the building,...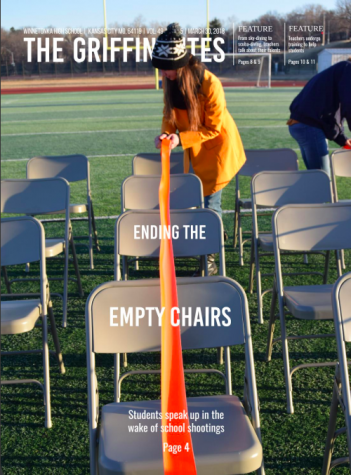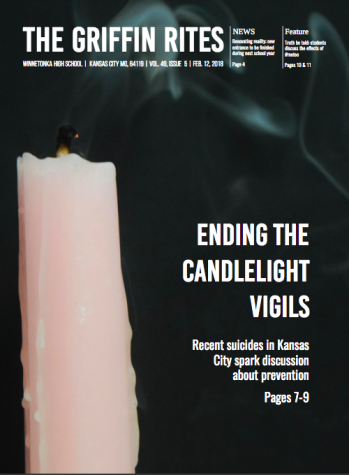 March 1, 2018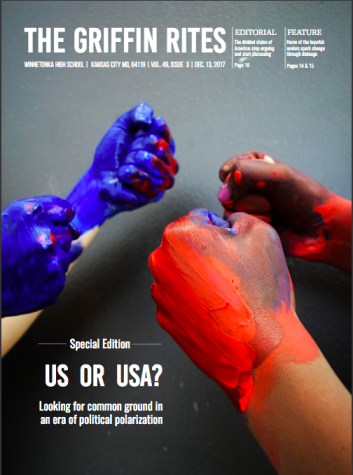 January 1, 2018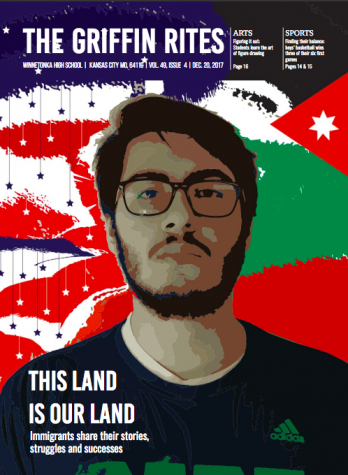 December 1, 2017
Recent Features Stories
May 14, 2018
A heart for medicine In a few seconds of silence, senior Rana Ekilah stands anxiously holding her mother's...
May 14, 2018
Arfon Abdi Involved in: Gold Medallion, Key Club, Medical internships, Muslim Student Association By...
Bullock earns spot on 2018 All-State Journalism Team
May 4, 2018
Junior Katie Bullock was selected as one of 10 students to represent the state of Missouri on the...
February 8, 2018
After more than 50 sexual-assault allegations against film producer Harvey Weinstein, after former Olympic...
February 7, 2018
Kansas city and candlelight vigils "I believe in you." "You are important." "Everyone...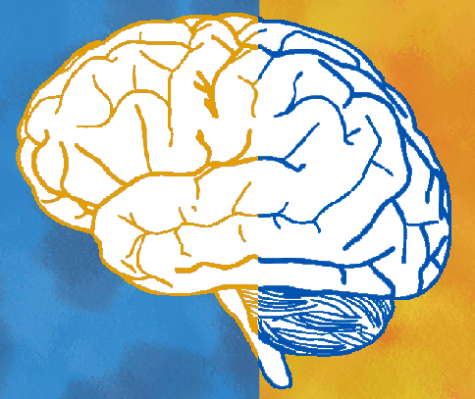 Autumn Dewalt, Editorial Editor
October 21, 2018
People with depression often feel like there is nothing in the world that can make the pain go away. It's a normal occurrence for individuals to get a whiff of depression...
Recent Editorial Stories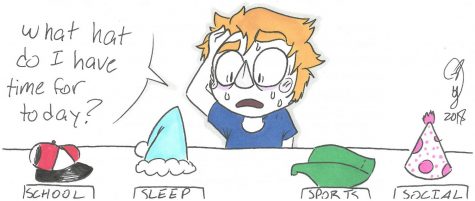 School start times should reflect student needs
February 5, 2018
Gage Rabideaux After years of school start times remaining relatively unchanged, the board of education...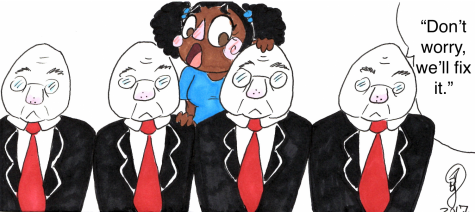 January 17, 2018
Gage Rabideaux In order to fairly and accurately serve and represent American citizens, the age, ethnic,...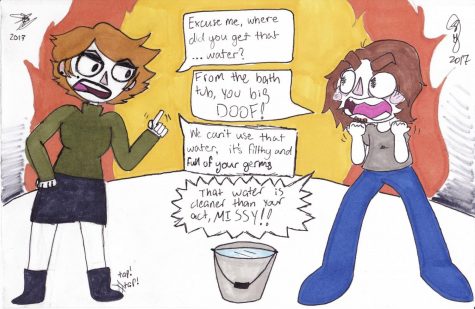 December 18, 2017
Americans are increasingly making decisions on issues just because it has Republican or Democrat...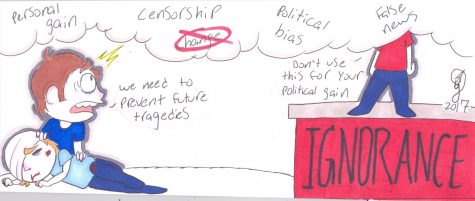 When tragedy strikes, so should the response
October 30, 2017
Art by Gage Rabideaux News media and citizens should use tragedies as a reason to voice their opinion...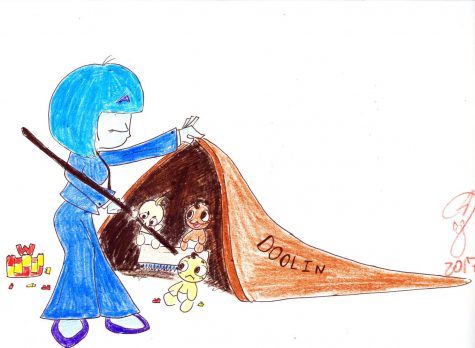 October 2, 2017
By removing the school-age child care center from Winnetonka in an effort to preserve a good community...