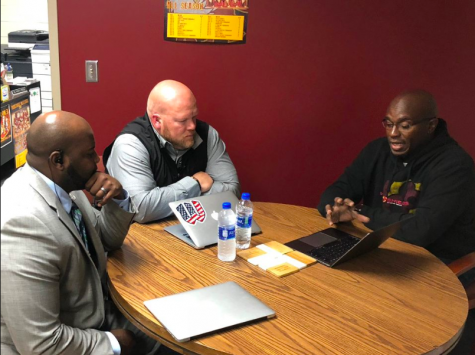 Kelsey Cowden, Contributing writer
September 28, 2018
Former Kansas City Chiefs football player Will Shields was welcomed to Winnetonka on Sept. 27.  He's...
Recent Sports Stories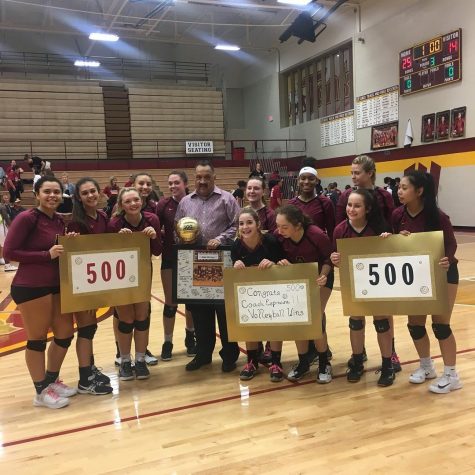 Volleyball coach Mike Espinosa achieves 500th win
September 19, 2018
Coach Mike Espinosa achieved his 500th win on Sept. 18. After the volleyball team won Tuesday's game,...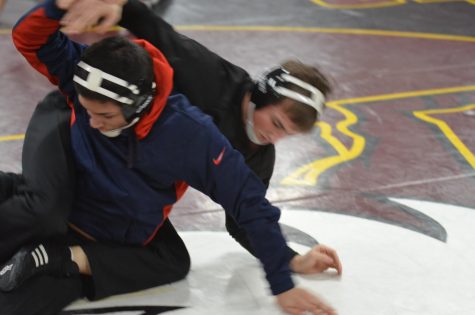 February 12, 2018
An estimated 45 million Americans make an attempt to eat healthier each year for various reasons...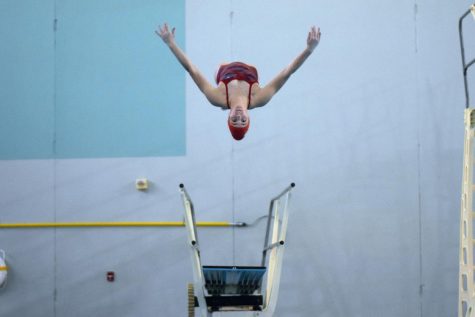 February 6, 2018
For the first time since 2015, girls' swim and dive athletes are preparing for the state competition. First...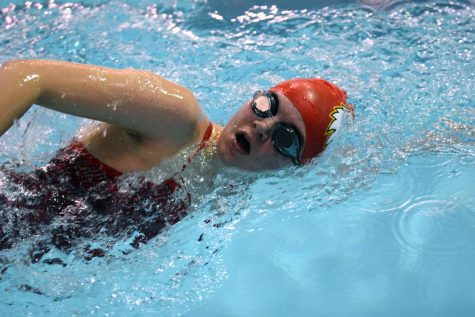 January 12, 2018
The girls' swim team beat four other schools to take first place at their Jan. 9 home meet at the...
January 5, 2018
After winning three out of their first six games, the varsity boys' basketball team has already...