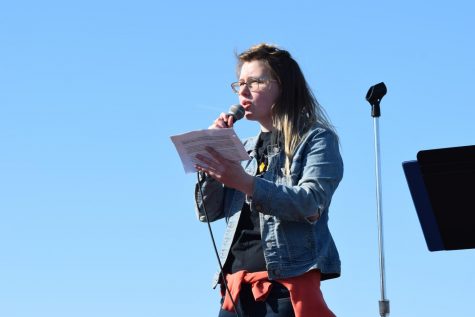 March 15, 2018
https://t.co/mXvqW4OVaZ — Tonka News (@Tonka_News) March 14, 2018 The following is a submitted transcript of junior Joe Bell's speech, read partly before and partly after the march: For all of you that don't know you me, my name is Joe Bell and I am a student as all of you are. Know who y...
Recent Feature Stories
November 5, 2018
Before you read, test your knowledge. It was a typical spring Friday in 2013: birds were chirping,...
November 1, 2018
Just last year North Kansas City Schools introduced the one-to-one initiative, allowing every one of...
May 14, 2018
A heart for medicine In a few seconds of silence, senior Rana Ekilah stands anxiously holding her mother's...
May 14, 2018
Arfon Abdi Involved in: Gold Medallion, Key Club, Medical internships, Muslim Student Association By...
Bullock earns spot on 2018 All-State Journalism Team
May 4, 2018
Junior Katie Bullock was selected as one of 10 students to represent the state of Missouri on the...
Random Staff Member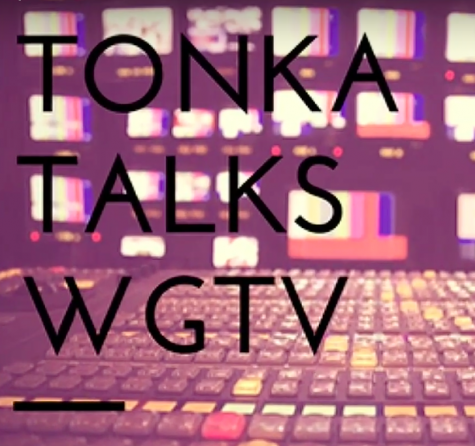 WGTV
Broadcast Journalism Department
Adviser: Jesse Shepard