WGTV Live

Title: Winnetonka HS Live Channel-1
Description: Live video programs from Winnetonka High School
View count: 2
Elizabeth Payton, Multimedia editor
February 12, 2018
An estimated 45 million Americans make an attempt to eat healthier each year for various reasons according to the Boston Medical Center, but Winnetonka wrestlers diet...
Recent Sports Stories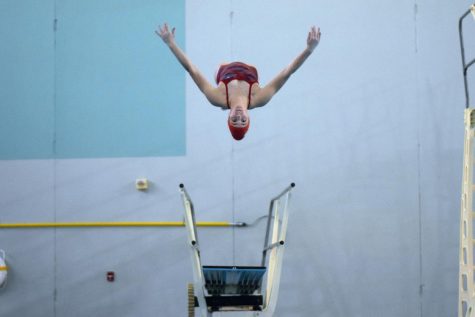 February 6, 2018
For the first time since 2015, girls' swim and dive athletes are preparing for the state competition. First...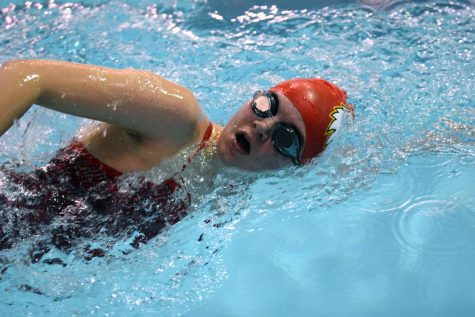 January 12, 2018
The girls' swim team beat four other schools to take first place at their Jan. 9 home meet at the...
January 5, 2018
After winning three out of their first six games, the varsity boys' basketball team has already...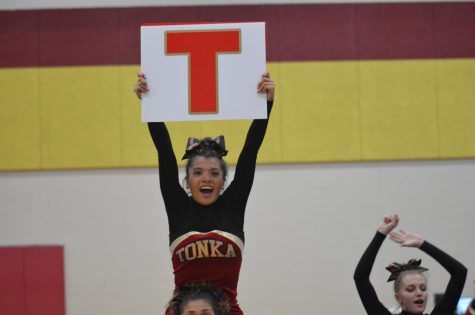 December 8, 2017
Athlete: Junior Jordan Turcheck Sport: cheerleading Position: main base Involved in: DECCA,...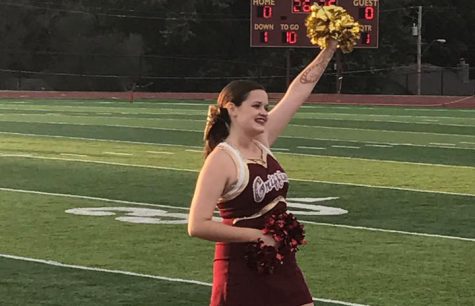 December 1, 2017
Athlete: Cora Daniels Sport: Griffinetes [dance] Position: Dancer Involved in: art club,...
November 24, 2017
Athlete: Maggie Williams Sport: volleyball Position: outside hitter, defensive specialist Involved...