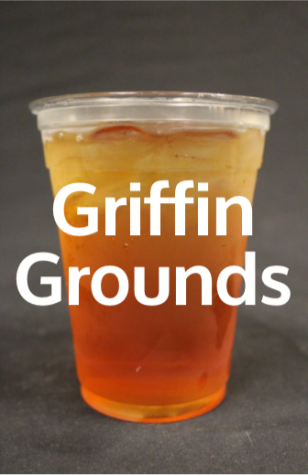 August 14, 2019
Griffin Grounds Menu Email [email protected] to order drinks to your classroom. Please indicate if you need creamers, sugars or change for cash in your email order. Open until 3rd block. Smoothies available after 8 a.m..
Recent Feature Stories
March 1, 2019
An impenetrable tension loomed over the building as students arrived to school on a late-December...
November 5, 2018
Before you read, test your knowledge. It was a typical spring Friday in 2013: birds were chirping,...
November 1, 2018
Just last year North Kansas City Schools introduced the one-to-one initiative, allowing every one of...
May 14, 2018
A heart for medicine In a few seconds of silence, senior Rana Ekilah stands anxiously holding her mother's...
May 14, 2018
Arfon Abdi Involved in: Gold Medallion, Key Club, Medical internships, Muslim Student Association By...