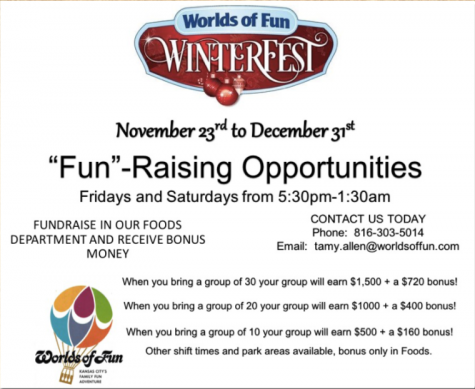 August 11, 2018
Worlds of Fun...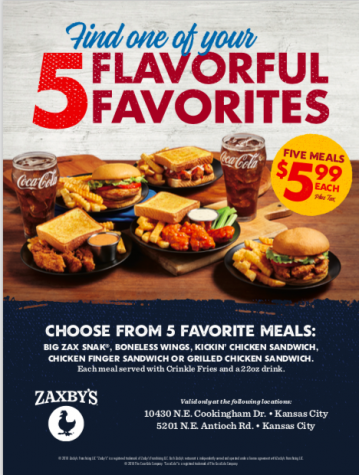 August 10, 2018
Zaxby's ...
Recent Feature Stories
March 3, 2020
While everyone else leaves school, these groups stay after, turning the otherwise empty halls into a...
Grit: A solution to the average student's greatest problem
November 7, 2019
Many students, at Winnetonka and in high schools all across the country, are dealing with...
March 1, 2019
An impenetrable tension loomed over the building as students arrived to school on a late-December...
November 5, 2018
Before you read, test your knowledge. It was a typical spring Friday in 2013: birds were chirping,...
November 1, 2018
Just last year North Kansas City Schools introduced the one-to-one initiative, allowing every one of...
Random Staff Member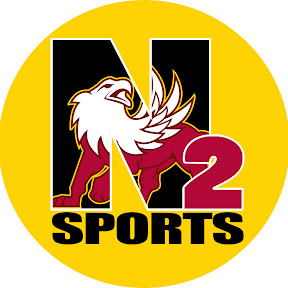 N2 Sports
Sports Broadcasting Department
Adviser: Jason Callaway Moustafa Abdelmahmoud Zak Abdukadir Destiny Anderson Tommy Barker Sydney Baughman Jayden Brasher Alains Bouzi Drake Chaney Bobby Crawford Cozmo Crum Gavin...