Gage Rabideaux, Staff Writer

February 14, 2018
By Gage Rabideaux *This piece is entirely satirical and does not intend to offend our audience.* February is the most pitiful month of the year. On top of having a pathetic and cowardly 28 days, February mocks those who have yet to find a significant other. Valentine's Day is without a doubt one o...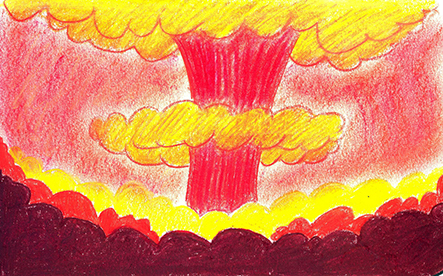 Gage Rabideaux, Staff Writer

August 29, 2017
By Gage Rabideaux *THIS PIECE IS ENTIRELY SATIRICAL AND DOES NOT INTEND TO OFFEND OUR AUDIENCE. Reports of certain doom have been flooding the media since the eclipse. Students and teachers alike gathered with their loved ones on Aug. 21 on the football field to watch the moon pass over ...