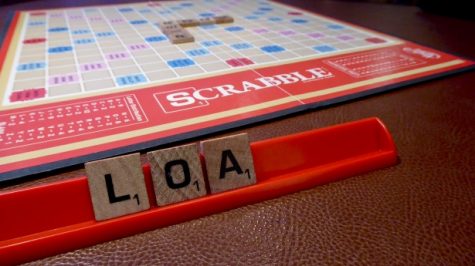 Nia Scaggs, Copy Editor

November 7, 2018
Wouldn't you like to have anything you've ever wanted in life? Well, then the Law of Attraction [LOA] may be the right thing for you. It is super simple, and all you need is your brain and a good attitude. The LOA is a belief that by focusing on positive or negative thoughts, people ...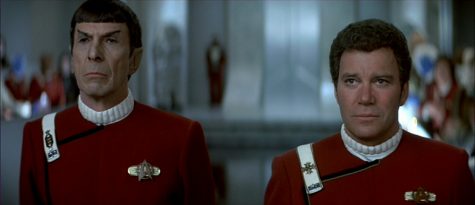 Raymond Leone, Contributing writer

October 20, 2018
The message. The Star Trek saga is a glimpse into humanity's future. In the show, we don't end up destroying ourselves and our world, despite the third World War that occurs. Star Trek shows humanity at its best: exploring and helping people for the sake of charity. On Earth, disease, greed, hun...