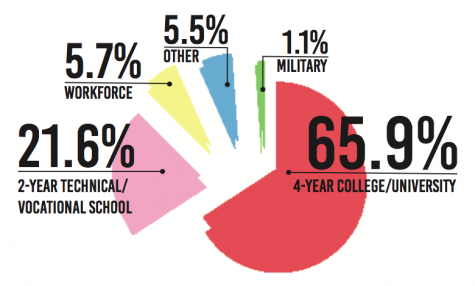 Jessica Glaszczak, Print Managing Editor

May 14, 2018

Filed under Feature, Spotlights
A heart for medicine In a few seconds of silence, senior Rana Ekilah stands anxiously holding her mother's hand. She scrolls through her phone looking to see if she made it into her dream college program. The silence quickly breaks as Ekilah screams "I'm accepted! I got in!" She cries and hugs...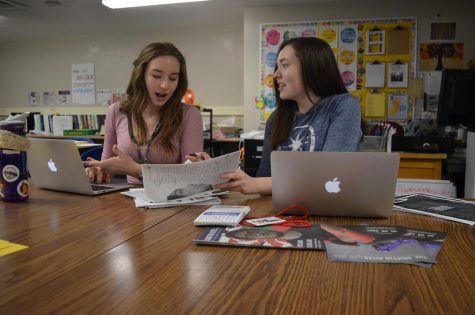 May 4, 2018

Filed under News, School, Spotlights
Junior Katie Bullock was selected as one of 10 students to represent the state of Missouri on the 2018 All-State Journalism Team. The Team recognizes those students who have proven themselves to be indispensable to their respective school media, recognizing those students who are "most valuable players" -- thos...