Senior Spotlights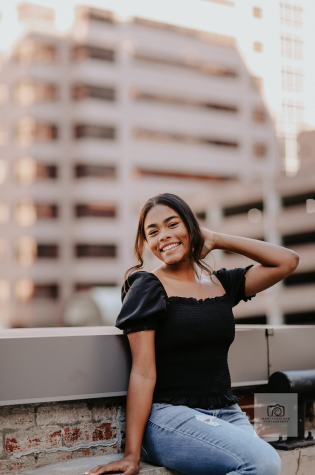 Dorianna Braxton,12
Dorianna is student body president, into student council and leadership. Dorianna plays volleyball and is in track and field, as well as a Renaissance mentor, gold medallion recipient and ap capstone candidate, in WGTV, N2 sports, avid, BAGS, and when griffin grounds are open, she helps out there.
"Senior Year isn't how I expected to go at the slightest but I'm grateful that I even have one. I'm sad we didn't get a hoco dance and having a student section and games and just normal high school stuff, but we are very lucky we get to still do some things."
Dorianna's advice to underclassmen:
"I would just say enjoy the time you have in high school and take every chance you get to live in the moment."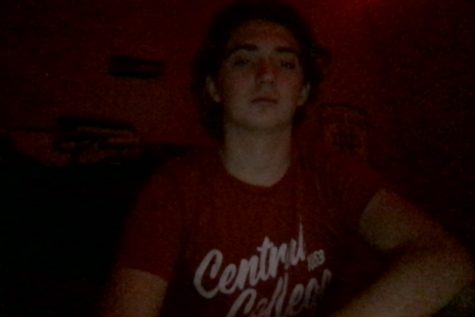 Aidan Braman, 12
"I'm involved in football, and baseball this year."
"Senior Year has been good but very different than I expected. Having hybrid school is weird only see my teachers once a week is weird but not bad. And we got to play the entire football season, so it has been a really good senior year."
Aidans advice to underclassmen is:
"Just do what your asked it is really hard to fall behind at tonka. You just got to do what your asked and you will be successful. "
Bill Nguyen, 12
Bill is involved in Football, DECA, and FBLA
"Senior year is Very boring senior has been going by fast, but it's been boring"
Bills advice to underclassmen is :
"Keep your circle small and have fun"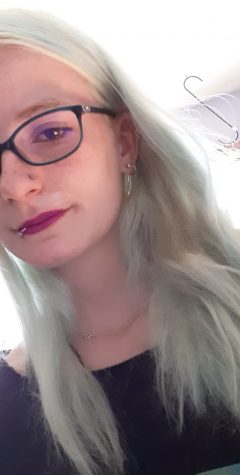 Brittany Evans, 12
" I am involved in Cross country, art club, winter guard, avid, Renaissance"
"My senior year is good but wish I had my senior homecoming"
 Brittanys advice to underclassmen is
"Do not procrastinate . Also get involved"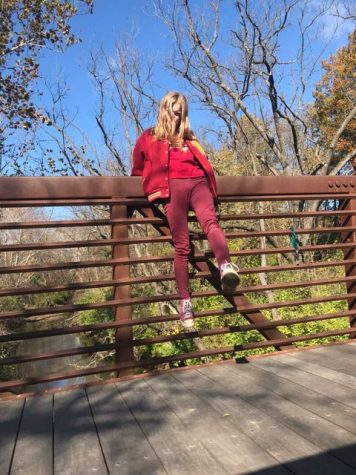 Alex Wesner, 12
"Im involved in two Choirs(Spectrum of sound and Cardinal and gold), The colorguard (Tonka rubies), The girls swim team, GSA, and art club."
"Senior year is going okay! Worse than I imagined in the past, but better than I imagined at the end of last year."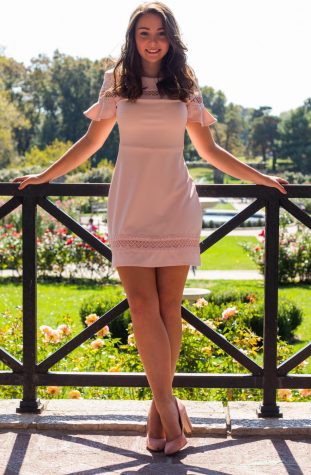 Sierra Mattingly, 12
"I am involved in C and G singers, Spectrum of sound, Football managing, and Healthy living club."
"So far my senior year isn't too bad. It isn't great either. But with everything going on, it's hard to have the ideal senior year. But I do understand that teachers and other school staff members are trying their hardest to make it the best they can."
"For lower classmen, i would say to be more observant of what is going on around you. Like for example, if you see someone is kind of sad that day, a simple smile or a "hello" could completely change their mood."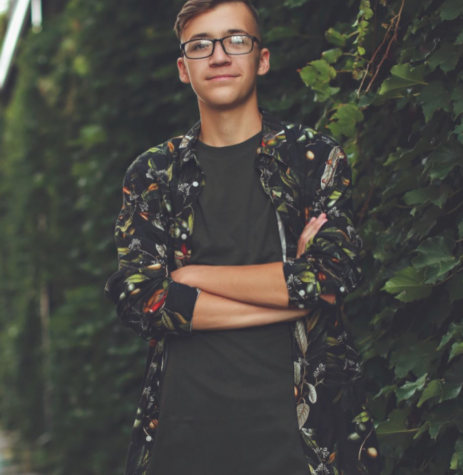 Alex Kisler, 12

"I know this years been pretty rough for everyone, but I've still made the most of this year and I'm still making more friends every day. I'm glad we were able to have band play at the football games along with dance and cheer, because we really won't get to do anything ever again after high school, and I'm glad to see people still getting to do the things they love. Even when times get tough, it matters most when we perceiver and keep going, it's not about what happens but that you keep moving forward. Furthermore, senior year has been pretty fun and my friends are what keeps me going, I'm glad to have a lot of great friends."
Jazel (Kyle ) Vilaverde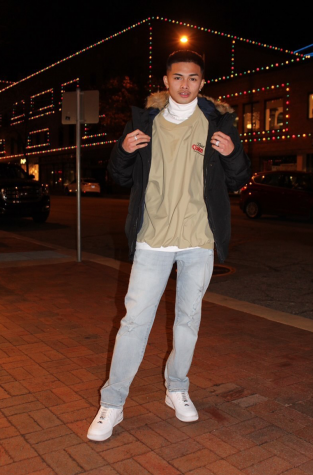 "I was playing soccer in the fall and now I'm in a couple productions for Theater."
"Senior year isn't really what i expected it to be. I mean because of COVID, everything's different. I know all of us seniors are trying to enjoy it as much as we can. "
"My advice for underclassmen, is to not take anything that life throws at you for granted, because one year everything's normal, then the next something horrible like this pandemic can happen."
Derek Walsh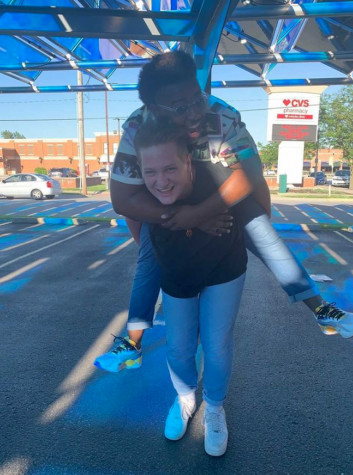 "I am Senior Class President, I am involved in Theatre and 48th Street Players, Leadership and StuCo."
" My senior year is not at all what i've expected it to be for the past three years, but with that said, I am still making the best of it."
"My advice to underclassmen is to always make the best out of things even if they suck. When you do that, you find yourself to be happier and when your peers see that, they want to do the same."
Tyler Wilson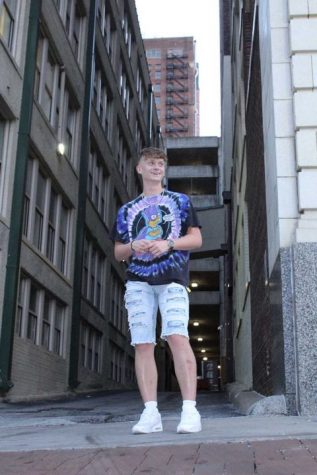 "I'm involved with Football, StuCo, Leadership, Renaissance Mentors and N2 Sports. "
"My senior year so far isn't going at all as what I expected it to be. But facing a challenge like trying to graduate in a middle of a global pandemic has really helped me better myself just as a person in general. "
"My advice for lower class-men is to please walk at a normal pace and talk at a regular tone in the hallways. "Please.
Maria Bisby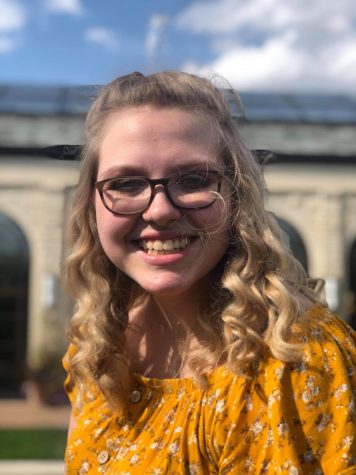 "I play soccer at Winnetonka, I also am first alto in our jazz band. I'm an assistant 5th grade teacher at Gracemoore elementary through the NCC program. "
"My senior year has been odd more than anything. It just feels incomplete but I'm ready for it to be over and graduate. "
"My advice for lower class man is don't be afraid to ask you teacher to round your grade more than likely they'll do it."
"My proudest accomplishment would be my NCC internship and getting excepted into grown your own program with NKCS"