Cruz Thapa, Staff Member
November 15, 2021
Tonka students paid to reserve a personal parking space for themselves to paint!
Recent News Stories
November 15, 2021
Healthy living club held their first ever Boo Bash in the new Griffin Stadium.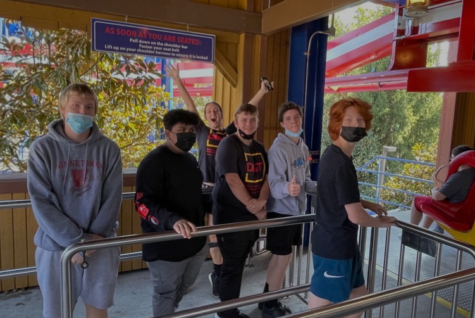 November 15, 2021
     Nearly two years ago, administrators, business partners, parents, students and teachers...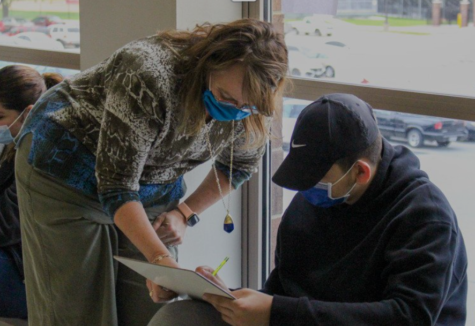 November 15, 2021
    Point chasing is when the only goal in mind is to get the highest score. The district wants their...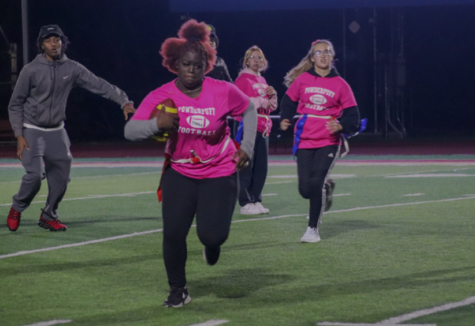 November 15, 2021
By Cheyenne Brown Across the nation, schools host events to raise morale among their student bodies....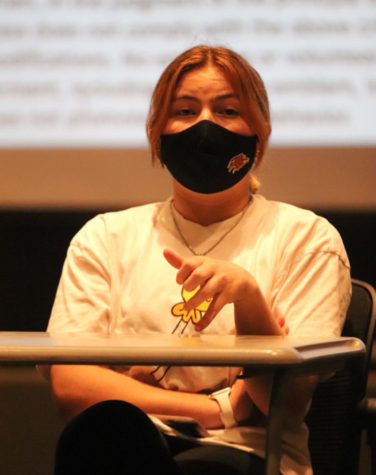 November 15, 2021
On Sept. 7, Students protested the new dress code by wearing tank tops and other clothes considered...
Recent Feature Stories
Griffin Rites Literary Magazine 2021- Celebrate the Moment
January 12, 2021
https://issuu.com/griffinrites4/docs/griffin_rites___literary_magazine__winter_2021
December 2, 2020
Dorianna Braxton,12 Dorianna is student body president, into student council and leadership....
November 24, 2020
Winnetonka students participate in a walkout to show their support for equality for all races. This...
November 22, 2020
For eight minutes and 46 seconds, Officer Derek Chauvin pressed his knee into the back of the neck of...
April 10, 2020
While many students across the country are holding their breath following statewide orders for schools...