Red "seas" the day
NKCSD cancels school for "Red Snow Day" after Chief's Super Bowl win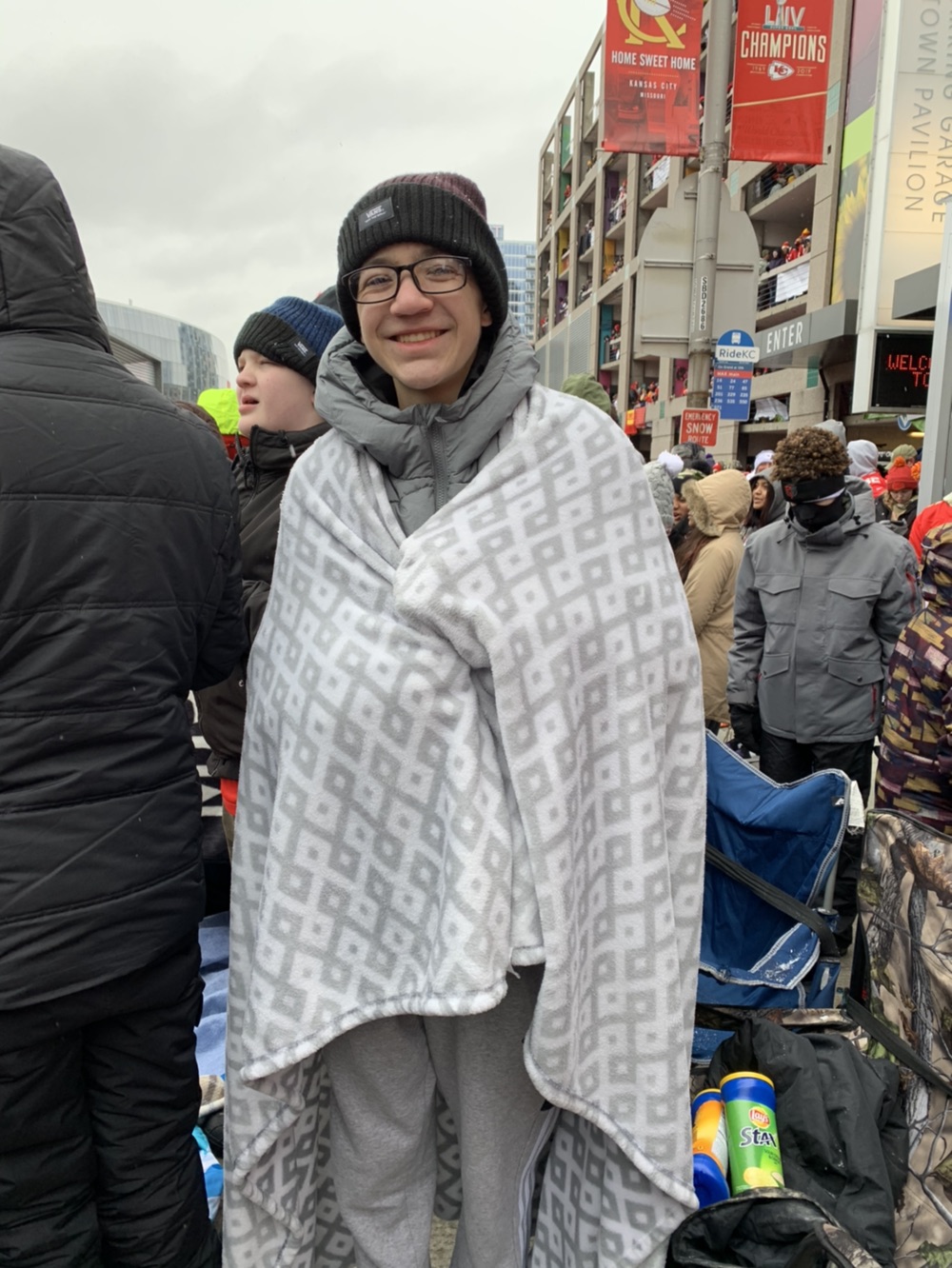 On Feb. 2, 2020, 99.9 million viewers watched the biggest game of the year—the NFL Super Bowl.  At 9:12 pm, quarterback Patrick Mahomes scored the winning touchdown of the 2020 Super Bowl with the rest of the Kansas City Chiefs football team. They brought home the Lombardi trophy that night, exactly 50 years after their very first win in 1970.  Patrick Mahomes was named Most Valuable Player (MVP) of Super Bowl 54, leading the Kansas City Chiefs to a 31-20 win over the San Francisco 49ers at Hard Rock Stadium in Florida.
"I watched the big game Sunday and had a very excited reaction to the Chiefs winning the Super Bowl," student Isabel Velazquez said. "I am very sure that the Chiefs will win the next Super Bowl next year. (I'm) hoping next year they won't let us down and make it all the way through the season and into the playoffs and onto another great Superbowl."
The Chiefs season record was 11 wins, 2 losses and 1 tie. While it wasn't a perfect season, it was the perfect ending to years of waiting for a win, according to Winnetonka Activities Director, Jared Barge.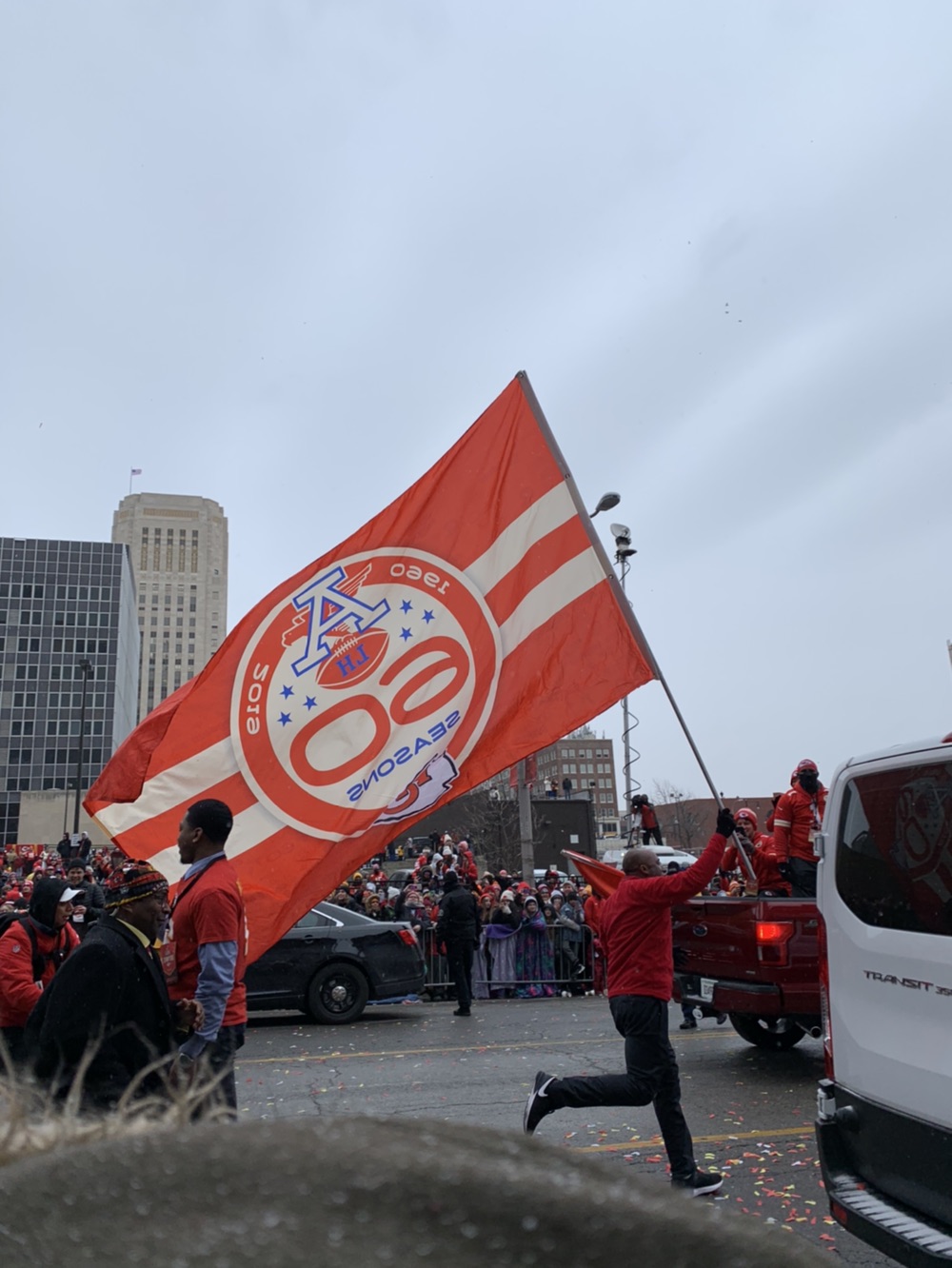 "I was not here 50 years ago when they first won the super bowl," Barge said. "I would've been negative eight-years-old in 1969.  I had my first helmet and jersey at age two.  I grew up in the era when … the Chiefs weren't very good… but I still loved the Chiefs. In the 1990's we were really good but could never make it to the Super Bowl… I've been a lifelong Chiefs fan."
One Tonka family, Gina and Matt Klein, were very excited when the team won.
"I ran out of the house and screamed," Gina said. They also have faith in our champions of winning the next Superbowl. "It could happen.  They have a good team. "
On Feb. 5, 2020, Kansas City held a parade to celebrate the historic win. The North Kansas City School District canceled school for that day calling it a "red snow day".
Winnetonka student, Matthew Hernandez said, "It was pretty amazing getting a day off just like when the Royals won the World Series."