The RISE of advocacy
Club forms with intention of 'standing up for those who cannot themselves'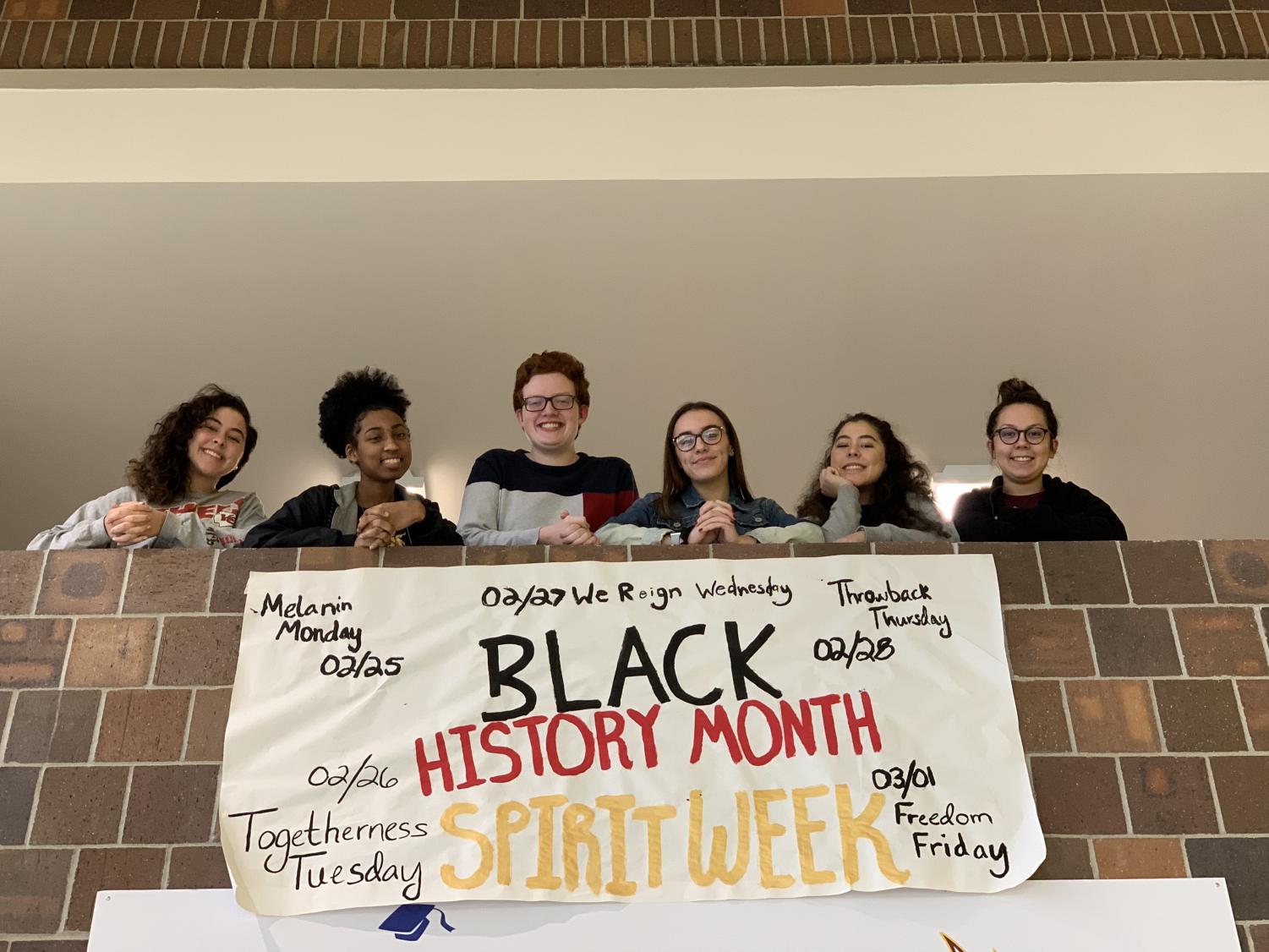 A newly-found club is making its debut with various awareness projects related to Black History Month. The club, RISE, was created to "stand up for the overlooked," according to co-founders junior Justice Thompson and sophomore Jordon Prince.
Since RISE's approval on Jan. 11 and its first meeting on Jan. 25, plans for school- wide activities such as an assembly, movie night and spirit week have been made. Although the club is kickstarting its journey with Black History Month, Thompson said
it will remain active throughout the rest of the year and hopefully long after she graduates.
Special invitations and face-to-face interviews are unnecessary to join RISE. Since themes of acceptance, education and inclusivity drive the club, anyone is encouraged to contribute so long as they are passionate about making a change.
"We welcome anyone with that kind of mindset," Thompson said. "To join RISE, you need to have an open mind and be willing to contribute…time, effort, and ideas. Jordon and I asked a few students and staff members to participate, but afterthat, we spread word of the new club and let those who were interested come."
Every Friday afternoon at 3 p.m., members meet in Conference Room 201, located on the second level of the new main entrance. There, among the excited laughter and animated conversations, processes like brainstorming, budgeting, planning and even democratic-like voting occupies the time. Most meetings last for about an hour.
"Our first meeting was full of icebreakers and suggestions, as we wanted everyone to get to know one another and to learn what everyone envisioned for RISE's future," Thompson said. "Our most recent meeting [Feb. 1] was an action meeting discussing the outline for the Black History Month assembly, as well as other projects celebrating Black history that will be coming very soon."
With the help of WGTV, RISE has been able to showcase black historical leaders on the daily announcements.
RISE also held a spirit week from Feb. 25 to March 1. According to Sophomore Derek Walsh, secretary of the club, the spirit week was planned out as follows: Melanin Monday, Togetherness Tuesday, We Reign Wednesday, Throwback Thursday and Freedom Friday.
Walsh, who was invited to join the club, sees RISE as an opportunity to pull people together despite their differences.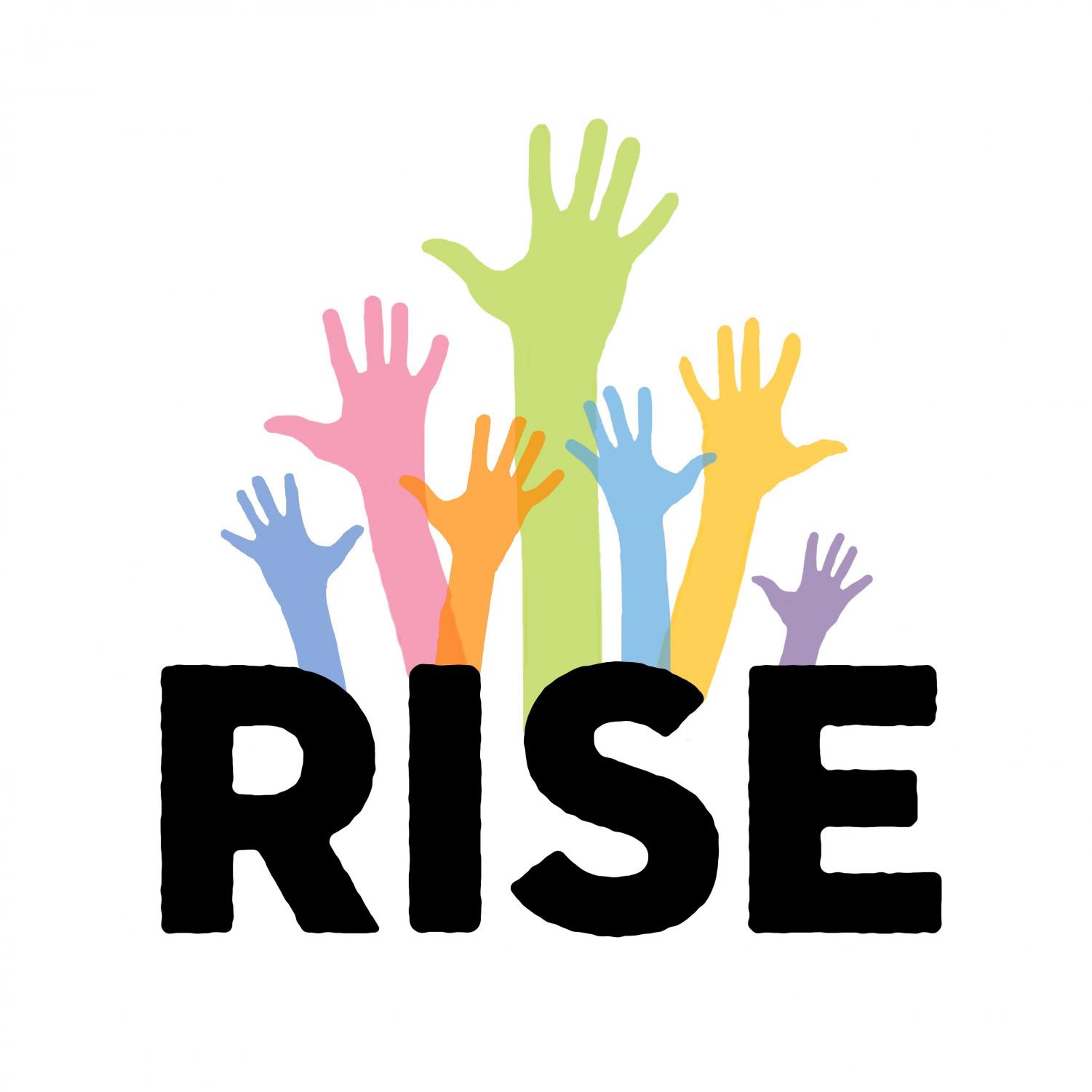 "I hope students will start becoming friends with people who they once thought they could never be friends with," Walsh said. "I hope people will soon look past what people look like, or how they are perceived and get to know them before making judgments, and to celebrate differences in people."
While the club may encounter some discord regarding individual perspectives, Thompson stated RISE's focus is not to change political views or address ethical conflict, it is to focus on those who are overlooked.
"As a group, RISE is a club of people all looking to accomplish the same goals: to educate, to learn, to rise and stand up for others who aren't always given the opportunity to stand up for themselves," Thompson said. "Everyone in this club is very open minded. I feel like we can all be mature and discuss any topic, [even if it is] political or ethical."