Student journalists win awards at Balfour Yearbook Camp
Hang on for a minute...we're trying to find some more stories you might like.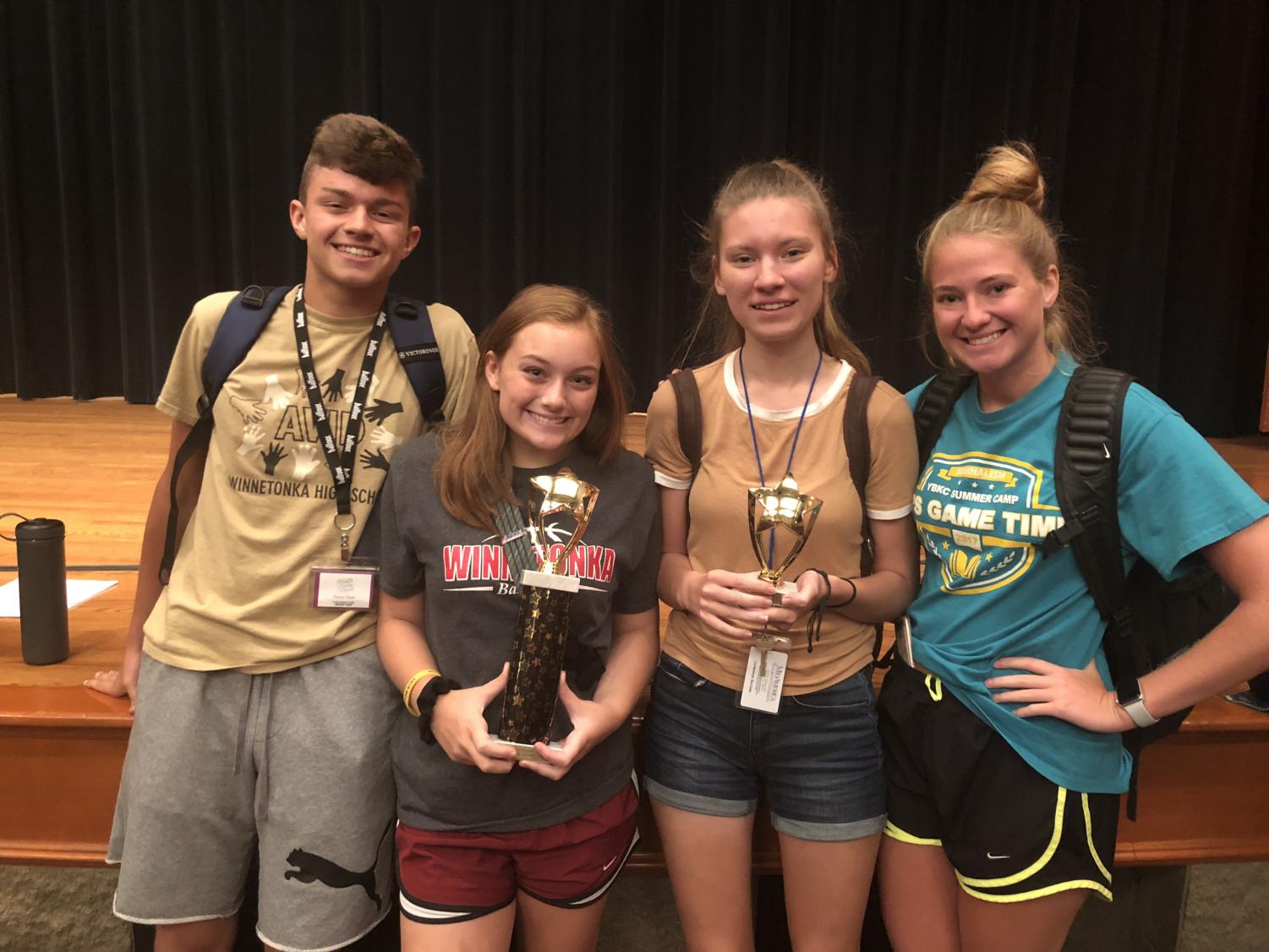 Journalism students Cozmo Crum, Makenzie Jackson, Jackie Cindrich, and Ashlyn Bunch presented with "Excellent" and "Honorable Mention" awards for their yearbook projects at the 2018 Balfour Yearbook Camp. Photo by Shannon Le Grand, advisor.