News Voices were made to speak
Missouri legislature should pass "New Voices" bill to end censorship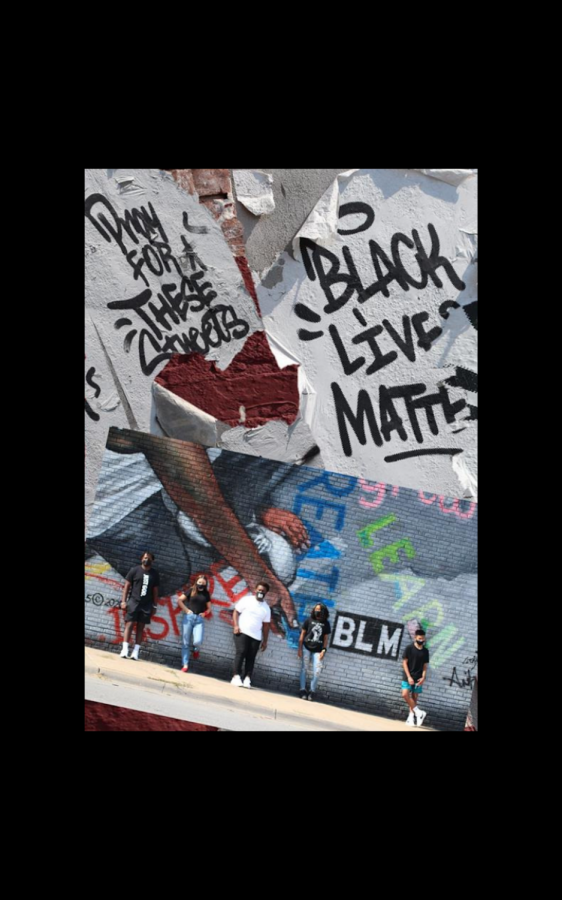 Destiny Mattingly, Editor + Staff Writer
November 22, 2020
For eight minutes and 46 seconds, Officer Derek Chauvin pressed his knee into the back of the neck of George Floyd, an unarmed black man. George Floyd was a 46-year-old man,...
Recent Feature Stories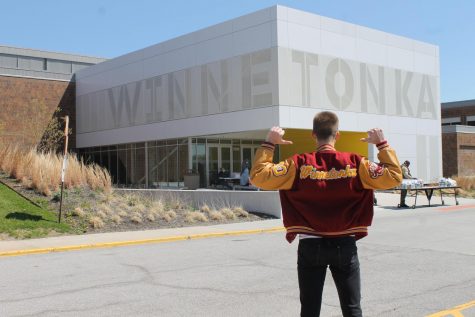 April 10, 2020
While many students across the country are holding their breath following statewide orders for schools...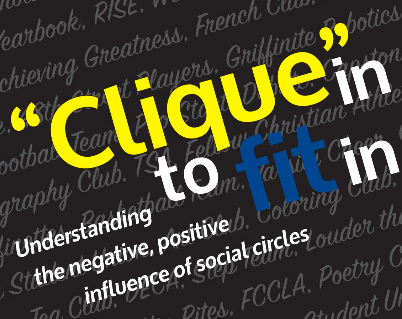 March 4, 2020
Most people want to find a group of friends that they "click" with, whether they spend their Saturdays...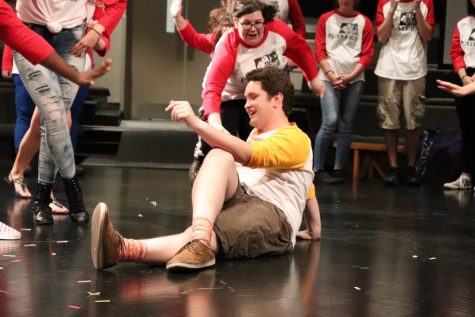 March 3, 2020
While everyone else leaves school, these groups stay after, turning the otherwise empty halls into a...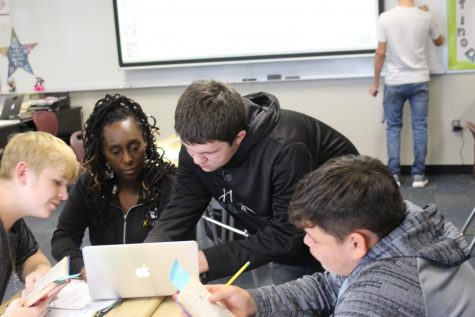 Grit: A solution to the average student's greatest problem
November 7, 2019
Many students, at Winnetonka and in high schools all across the country, are dealing with...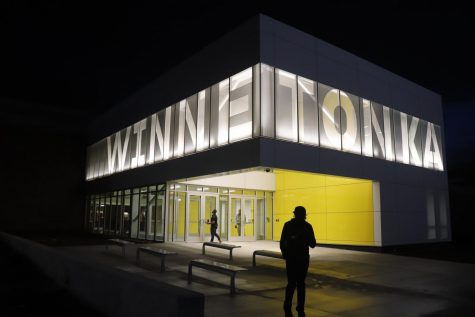 March 1, 2019
An impenetrable tension loomed over the building as students arrived to school on a late-December...