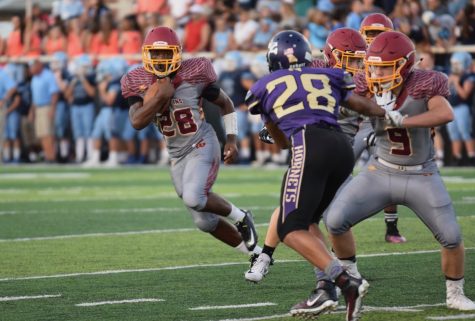 Katie Bullock, Editor-in-chief

August 15, 2017
The football team showed improvements in their overall skill and communication according to athletes and coaches at Jamboree, where they played in front of a crowd for the first time this year on Aug. 12 at North Kansas City High School's District Stadium. Besides the Winnetonka Griffins, Jamb...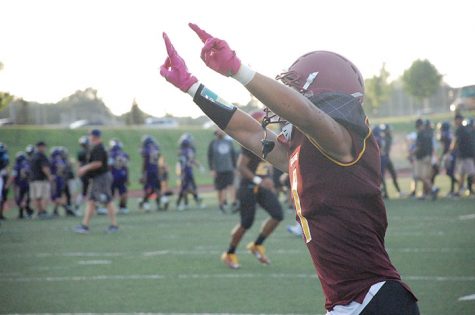 Kaitlyn Minet, News Editor

August 12, 2016
The North Kansas City Schools played against each other in the Annual Football Jamboree on Aug. 12 at the DAC [District Activities Center]. Although the games were practice and scores were not recorded, Winnetonka's varsity beat Staley 7-0 and JV tied Oak Park and North Kansas City. The team...