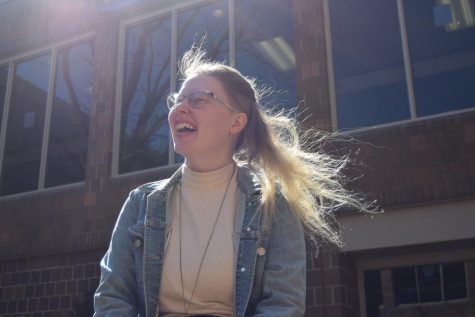 May 14, 2018

Filed under Feature, personalities
Arfon Abdi Involved in: Gold Medallion, Key Club, Medical internships, Muslim Student Association By Jason Hopkins In Kansas City alone, there are more than 30 well-equipped hospitals available for community access. But in other places around the world, there are none, and with no access to hosp...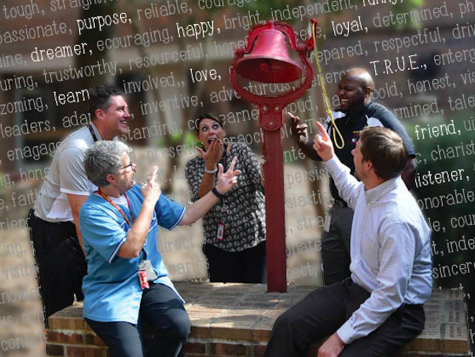 Elizabeth Payton, Editor-in-chief

October 3, 2017

Filed under Feature, personalities, Showcase
Passionate about their jobs, new principal Eric Johnson and new assistant principals Shannon Lawson and Drew White jumped right into the new school year, ready to help in any way they can. Each coming from a different place, they unite together, along with assistant principals David Garrison and Dixie...