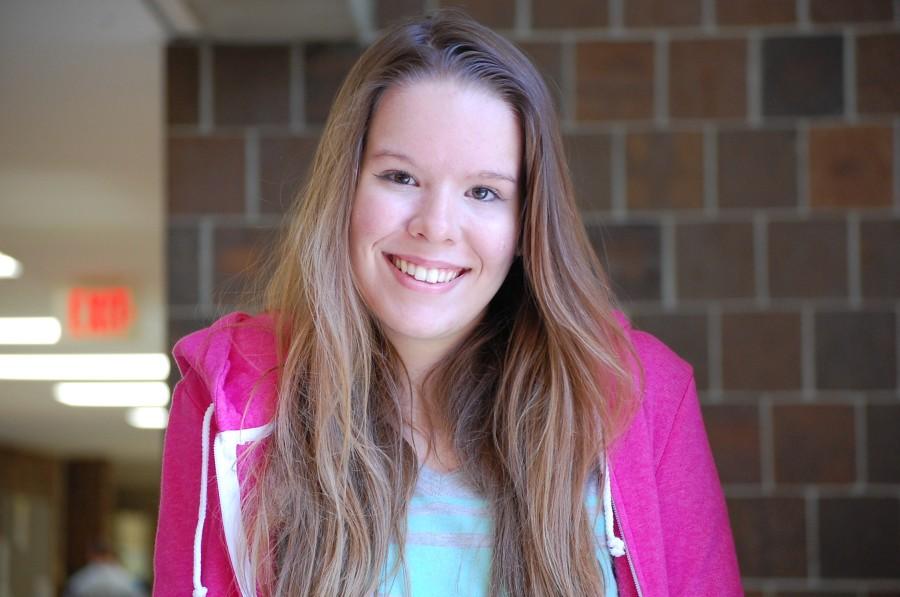 By Emily Elliott
Freshman Kati McMullen joined Griffin Rites to grow as a writer and figure out who she is through journalism.
"I really want to branch out into the journalism field," McMullen said.
She is sticking to the basic classes and straying away from adventure through her first year in high school.
McMullen was homeschooled for the majority of her schooling up until the eight grade.
She devotes her time to writing and playing the piano. McMullen is growing in her piano career, as she is going to play during her sisters wedding this summer.
Throughout her years in high school, she wants to look into other options to improve her writing and get more involved in playing music.
"I think I will like being in Griffin Rites because it'll help me meet new people and write better," McMullen said.
Kati McMullen, Writer and photographer
Mar 26, 2016

I'm addicted to working out

(Story)