Advertisers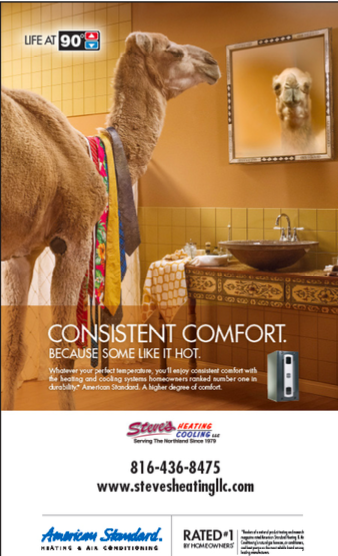 Tonka news is an online piece of the Griffin Rites newsmagazine at Winnetonka High School in Kansas City, Missouri. The Griffin Rites is the school news print magazine.
Opinions expressed by "TonkaNews.com" do not reflect the opinion of the student body, staff, Winnnetonka High School or the North Kansas City School District endorsements of that opinion, product, or service.
TonkaNews.com is a member of the NSPA, MIPA, and Quill and Scroll, JEA, JEMKC and JEA.