The Secret Life Of Your Teachers; Thomas Fish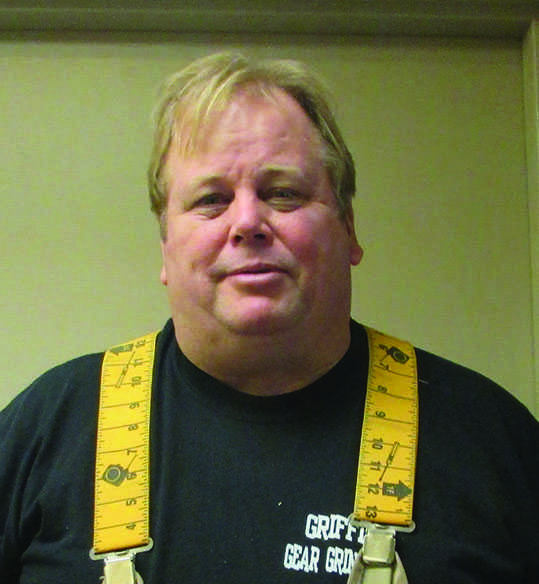 After about five years preparing and studying, industrial technology teacher Thomas Fish has been able to maintain a self-sufficient greenhouse for about a year using aquaponics.
According to the Oxford Dictionary, aquaponics is, "a system of aquaculture in which the waste produced by farmed fish or other aquatic animals supplies nutrients for plants to grow hydroponically, which in turn purifies the water."
The way his system works, there is a great importance put on four 330 gallon fish tanks. The fish in these tanks produce waste, which contains vital nutrients for plant growth. The water filtered from the tank feeds the plants and the plants, in turn, clean the water, which is returned to the fish tank.
"In the ground, there's two more 330 gallon totes. So there's 600 gallons of water here, 600 gallons of water there. There's one type of filter there, then another type of filter here. All that is just to take care of the fish. It's not just a 'take-out-of-the-box' system," Fish said.
When Fish and his wife moved into their home 12 years ago, the first thing they did was build a small orchard. As Fish began to study aquaculture and hydroponics (aquaponics), his dream of a self-sufficient garden seemed more possible than ever.
"It was about five, six years ago I started studying [aquaponics]. My wife and I knew if we were going to have a self-sufficient garden we would need something to provide protein and that's where the fish came in. One thing led to another and we built the greenhouse one summer and put the aquaponics stuff in the next summer," Fish said.
Fish grows multiple plants to carry over to the dinner table. Along with the orchard and greenhouse, he has a large garden that grows food soon become canned.
"We do a lot of canning. The vegetables from the garden we use to make pickles, tomato sauce, rotel, green beans, sweet potatoes, applesauce. Those can just sit in the garage all winter and not rot," Fish said.
Fish plans to utilize all the space he has. He expects his garden and greenhouse to continue to thrive and does not have any plans to change his lifestyle.