The Secret Life Of Your Favorite Teachers; Ashley Carter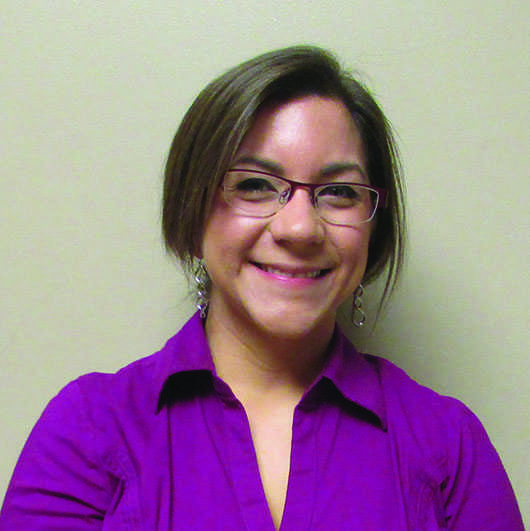 Math teacher Ashley Carter was once a figure girl before she worked for the North Kansas City School District. A figure girl is a female body builder.
"My personal trainer was talking about it and told me that I would be perfect for it and I had always wanted to do it," Carter said.
Carter did numerous things to prepare and build muscle.
"I had to work out six days a week and eat six meals a day. With the meals I had to measure everything, not just the calories," Carter said.
The work to stay fit enough to be considered a figure girl was rough and overwhelming.
"It wasn't all that for me. I had a child to take care of, so making two meals each time we ate, one for me and something that he would eat, was hard and getting very expensive," Carter said.
Even though she did not stick with it for more than a year, she picked up a few good habits. She engages in a healthy lifestyle and working out for fun.