District test scores soar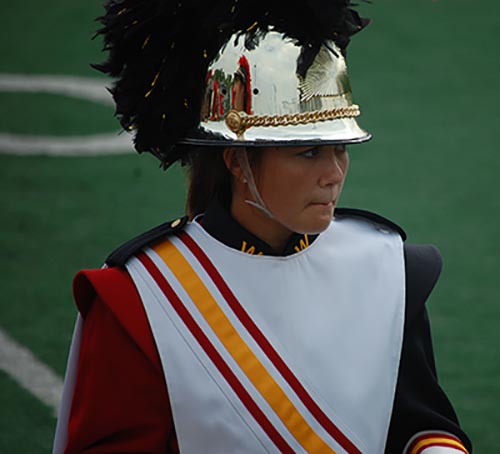 On August 29th all of the North Kansas City schools came together to celebrate our test scores for the past year.
The district APR, or annual performance review consists of two scores.The APR score is found by adding up points given to five categories. Three of which center on test scores and the classes students choose.
"One, student achievement scores; two, subgroup scores of students, those would be students of ethnicity and free and reduced lunch along with special education; three, college career readiness, this centers around ACT scores, AP scores, ADVAB, dual credit, compass tests, technical skills assessments, PLTW classes and tech classes," Principal, Matthew Lindsey said.
The other two focus more on graduation and attendance.
"Four, percentage of graduates going to two or four year schools, tech schools, or otherwise moving on in their course of study and attendance rate; and five, graduation rate," Lindsey said.
The celebration was to honor how our school is progressing and where the district wishes to be.
"There is an opportunity for an improvement on the test scores for the next school year, we just have to keep working, " junior Matthew Green said.
As a school, we scored 10 percent higher.
"We scored 110 out of 140 for 78.6%. That was during the 2013-2014 school year. Previously in the 2012-2013 school year we were at 97 total points for 69.3%," Lindsey said.
The celebration was to promote the students achievements and encourage progress.
"Our scores are a testament to the students and staffs hard work and dedication," Green said.