Food Drive!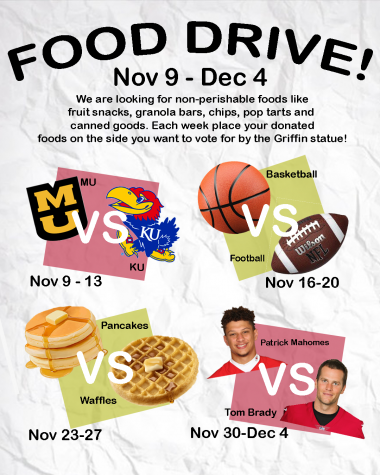 Recent Feature Stories
December 2, 2020
Dorianna Braxton,12 Dorianna is student body president, into student council and leadership....
November 24, 2020
Winnetonka students participate in a walkout to show their support for equality for all races. This...
November 22, 2020
For eight minutes and 46 seconds, Officer Derek Chauvin pressed his knee into the back of the neck of...
April 10, 2020
While many students across the country are holding their breath following statewide orders for schools...
March 4, 2020
Most people want to find a group of friends that they "click" with, whether they spend their Saturdays...