Tonka educators receive PRIDE awards
Hang on for a minute...we're trying to find some more stories you might like.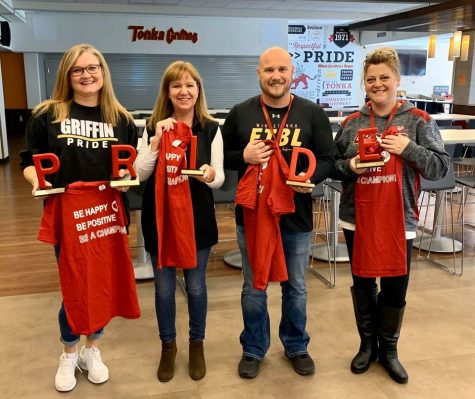 These amazing educators were nominated and awarded the PRIDE award at today's Tonka PD time!
Prepared: Dale Brown (at a meeting)
Respectful: Tabatha Wano
Involved: Cheryl Friesz
Driven: David Diener
Engaged: Angela Andrews
Thank you for the PRIDE you bring to Tonka Nation every day!