Hold your breath!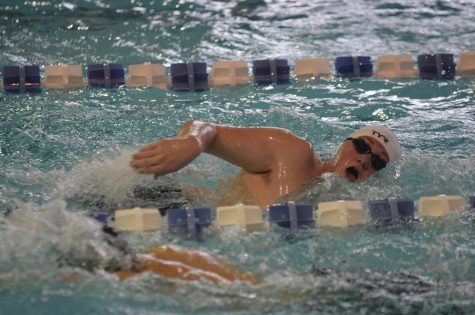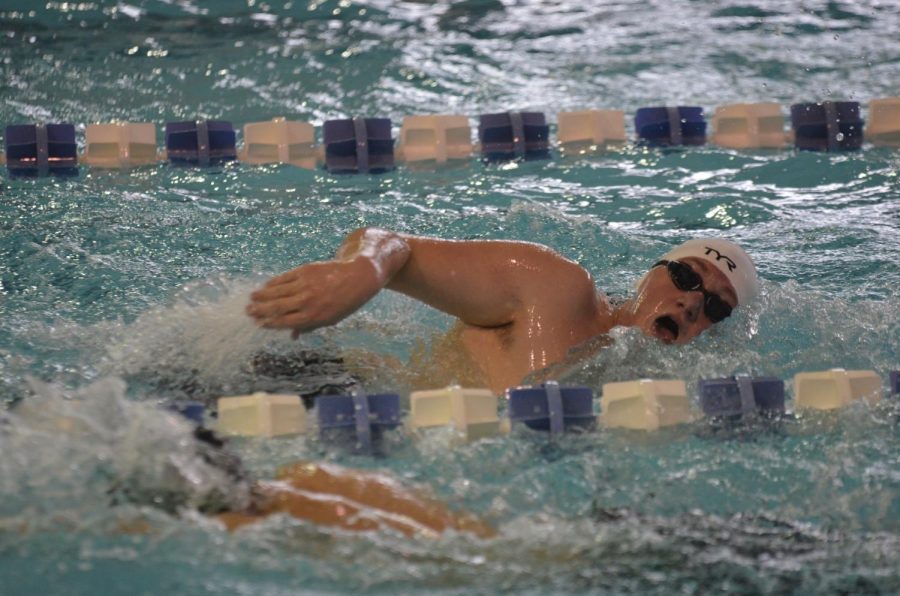 Freshman Brennan Johnson takes low strokes during practice with team S.N.O.W at Gladstone Community Center on Oct. 4. Before he came up for air, Swim Coach Ian Johnston was instructing his team for the boys to do their hardest on the last minute stroke.
"We mess up our intervals all the time," Johnston said.  "we'll like do a 50 on 1 minute, and every minute we do another 50," Brennan said. "And so when we mess up and get behind he comes over there. Coach is not yelling, but he is frustrated."
Photo by Abby Herrell.