16 years and counting
Q&A with athlete of the week Cora Daniels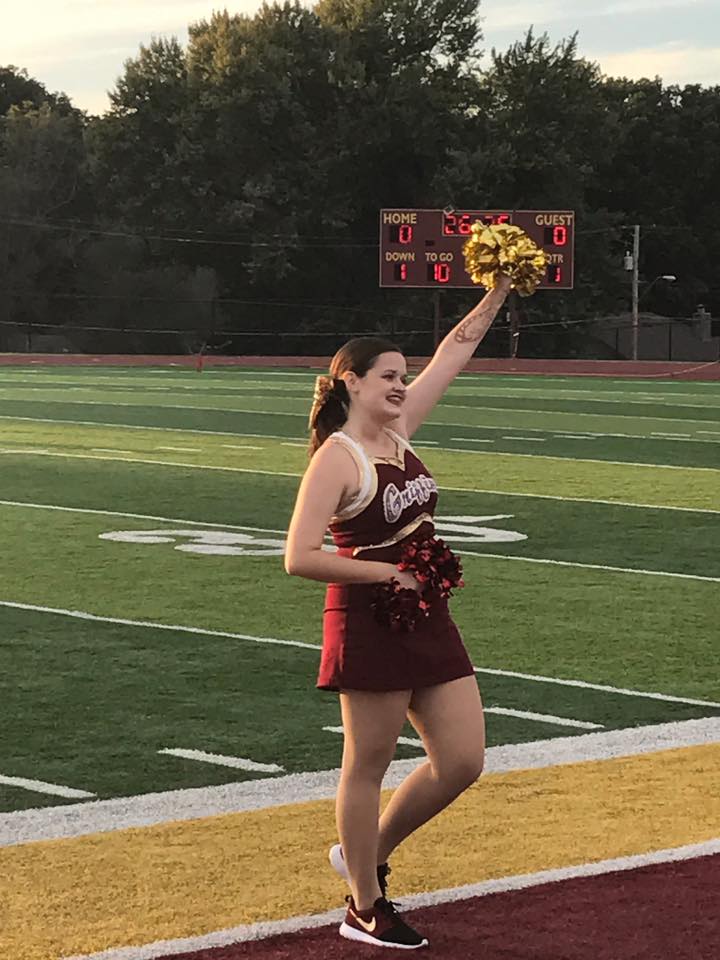 Athlete: Cora Daniels
Sport: Griffinetes [dance]
Position: Dancer
Involved in: art club, prom committee, theatre
Q: How long have you played this sport?
A: "I joined this year, so since April. I've danced for 15 years, this will be my 16th year of dance."
Q: Do you play any other sports?
A: "No, I just dance like twenty hours a week."
Q: Why do you believe you were chosen as athlete of the week?
A: "I don't know, but I'm honored."
Q: What keeps you motivated throughout the season?
A: "Dance. Just because I love to dance and I love to perform for Tonka and show my school spirit and because I like wearing our uniforms and getting out there."
Q: How do you keep up on your school work and play your sport?
A: "I usually try to do my school work at school as much as I can and then after practice, just try to do it in between school and practice."
Q: How does being an athlete effect your school life?
A: "I feel like it kind of boosts my school spirit because I know I'm a part of a team and I have to act that way so it just makes me a better person because I have to represent my team and myself as a good person and so that helps with being out there."
Q: Who are your most fervent supporters and how do they influence you?
A: "My best friends are on the team so we all kind of support each other and my parents supportive of the dance world because they've been in it for so long."
Q: What's your favorite thing about being a part of a Tonka sport?
A: "Performing definitely, football games, we haven't done basketball games yet but I'm sure it's going to be great, and pep rallies."