Lay it up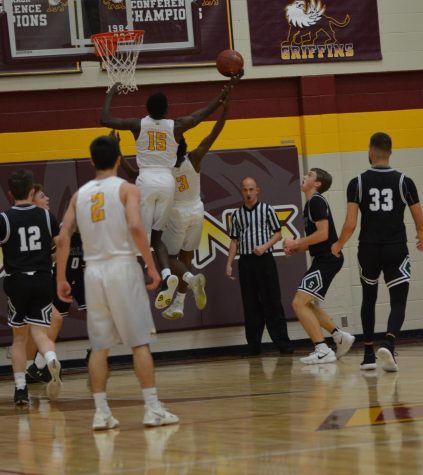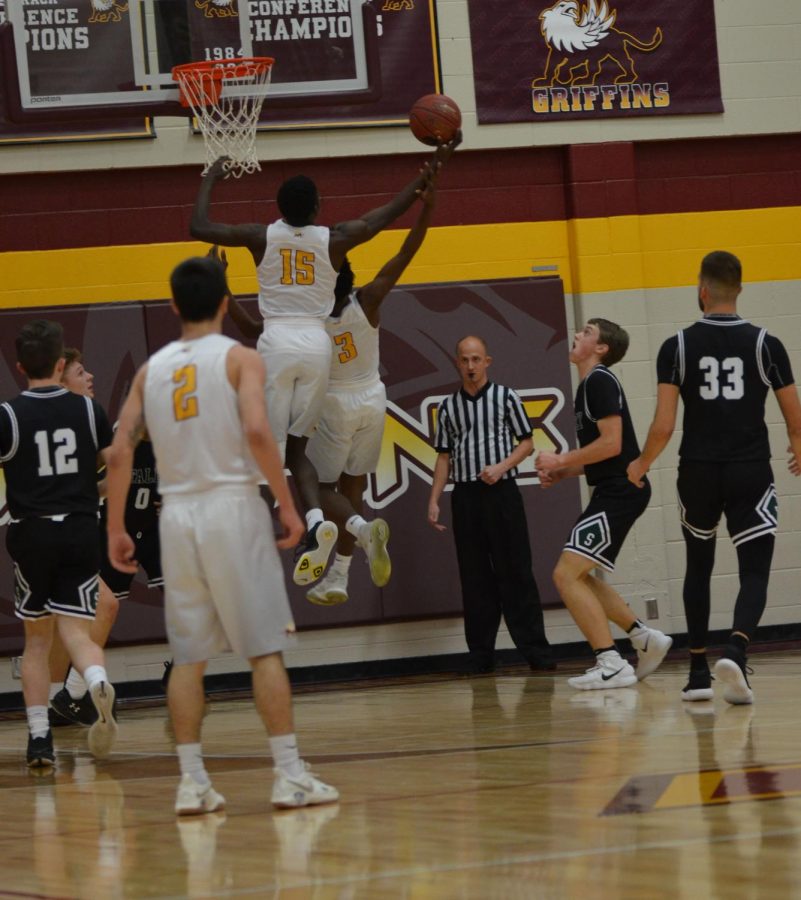 Senior Jonas Sebastiano scores after a layup, putting the Varsity Boys Basketball team in the lead by one point against Staley High School on Dec. 5. The student section Photo by Alyssa George
was on their feet  in the main gym, which was packed with screaming fans. The fans cheered on the team by yelling "D-up" when they were on defense.
"We lost but is was a great game because we had them neck and neck the entire time," Sebastiano said. "We had the score up by a few points, then down by a few points. There was never a drastic difference."
Photo by Alyssa George.