Stopped in time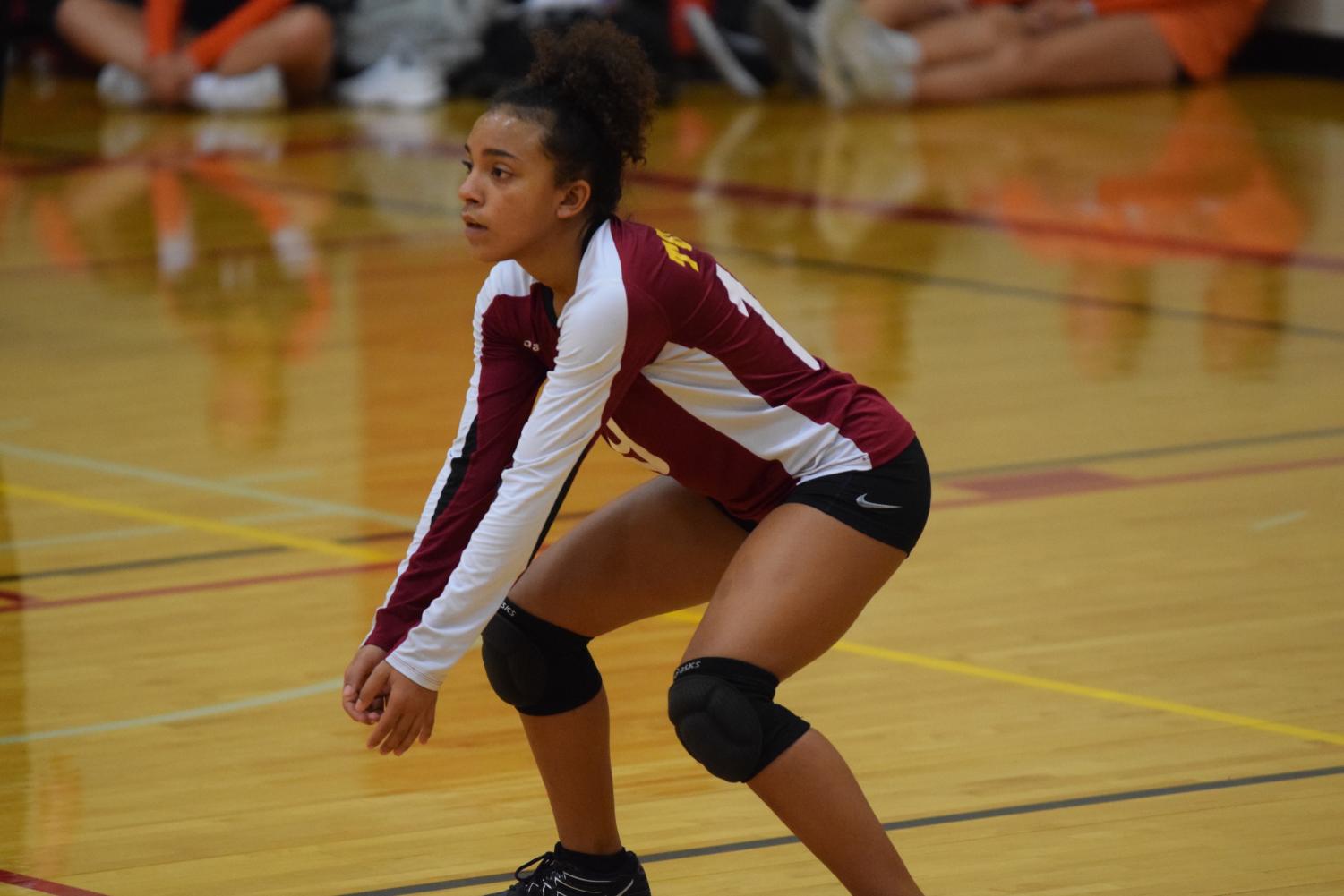 Sophomore Destiny Occelin waits for Platte County to serve the ball during the C team volleyball game in the Aux Gym at Winnetonka High School on Sept. 26. In the preceding point, Platte County scored. Occelin then got into stance to try to get the ball back. Platte county served the ball and Occelin passed it to another player on the C team.
"I felt like everything was in slow motion and I could just see the crowd," Occelin said. "Everything was quiet until she served the ball then everything went back to normal. It was kind of like in the movies."
Photo by Aletha Good.