A time to remember
Hang on for a minute...we're trying to find some more stories you might like.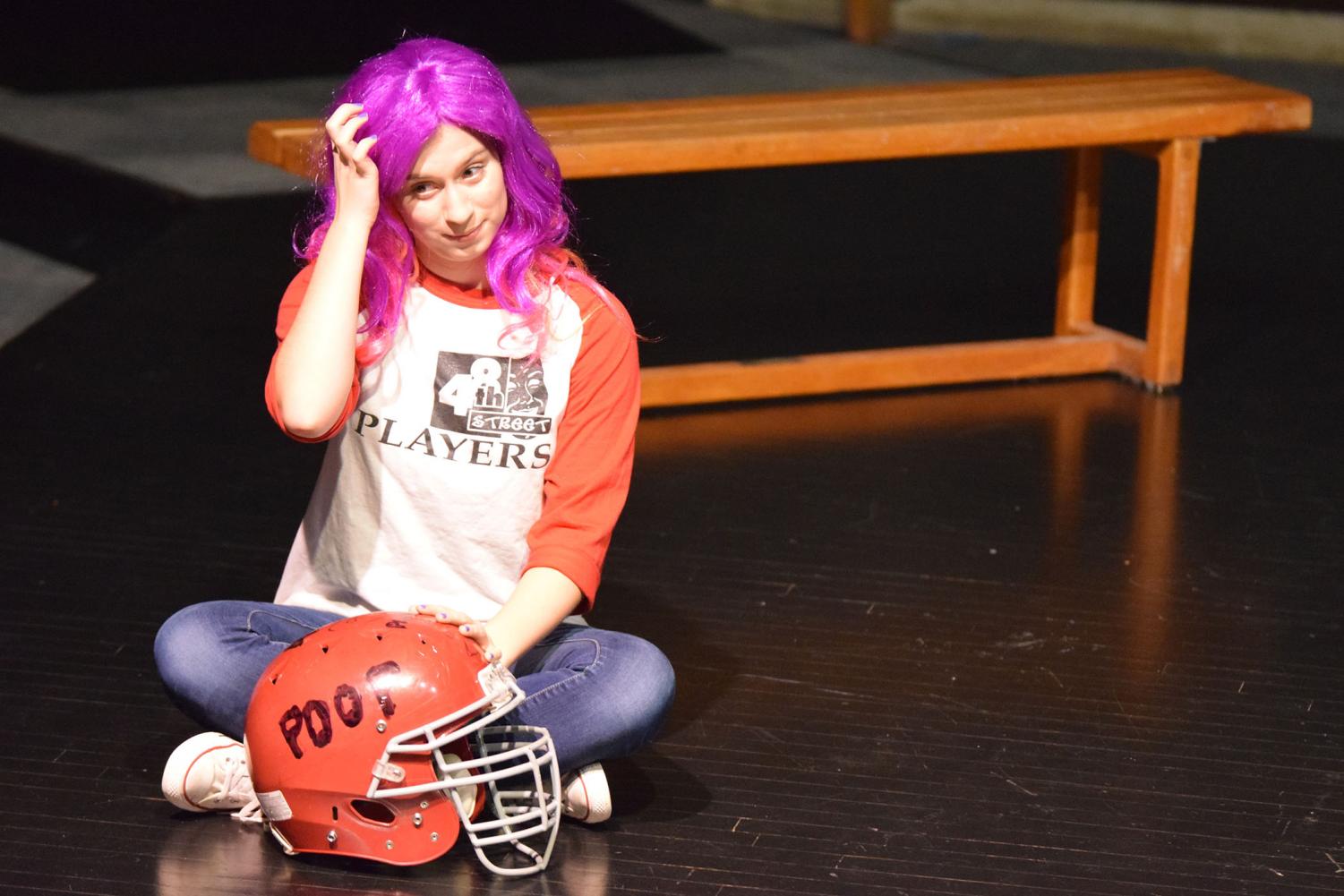 At the first Viva La Improv show on Oct. 19 in the Little Theatre, senior Kylee Zerbe thinks about what she will say next during a game of typewriter. The 48th Street Players had a spooky start to the year with the first show being Halloween themed. They have been working on their improv skills for this show every Thursday after school during collaboration time.
"It feels really exciting and sad to have the show done because I've been in 48th Street Players since my freshmen year. I'm like 'aw… that was such a blast'  but also 'aw… that's one last show I'll get to do'," Zerbe said.
Photo by Erica Burnett