Fall Fever
Reviewing the best places to visit around Kansas City during the fall
Green summer leaves fade into autumn colors as brown, orange, red and yellow leaves swirl about in the cool breeze. 'Tis the season to get spooky. Time to go to pumpkin patches, wear your favorite jackets, find horror movie classics on TV and enjoy the cool weather.
But when hot cocoa, horror movies and sweaters aren't enough, fellow fall fanatics must leave their homes in search of somewhere spooky. I visited many places in search for the ultimate spook and discovered three beautiful places to visit this autumn. They are close, have a lot to offer and are fun for the whole family.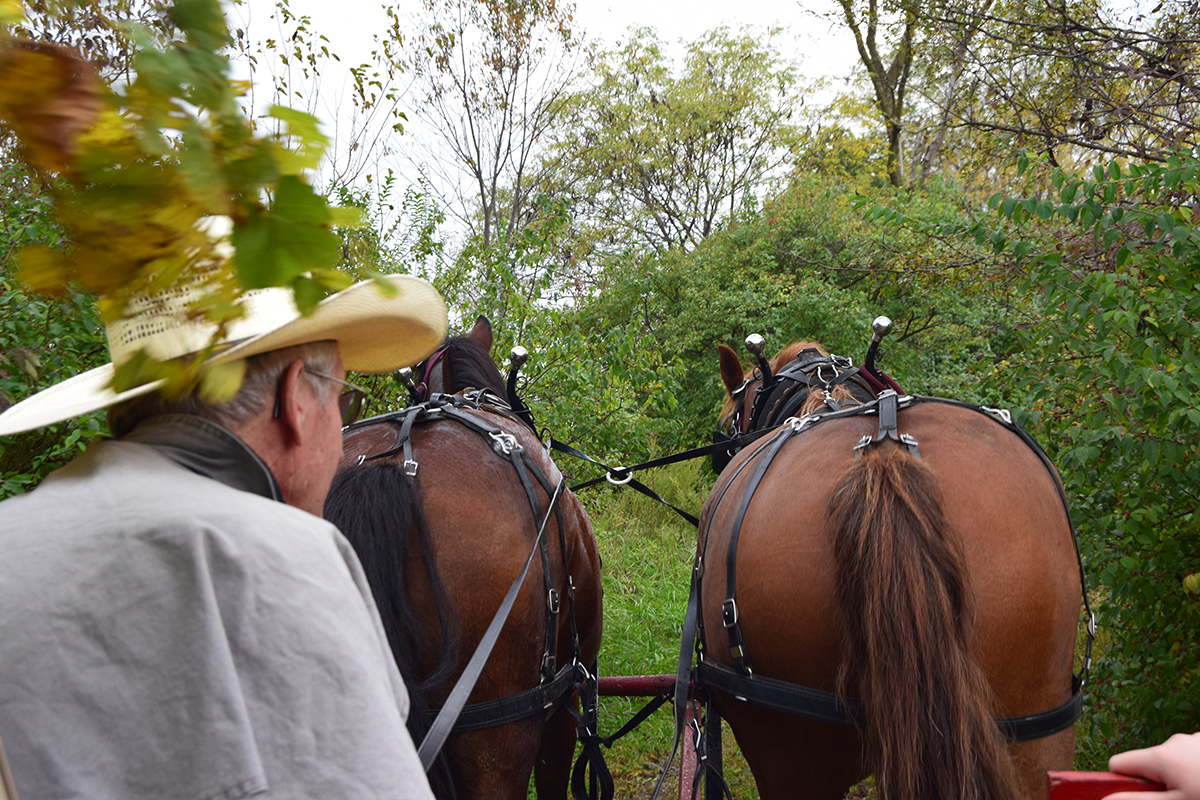 Shoal Creek Living History Museum 
Drive time: 12 minutes       Cost: $5       Rating: 7/10
The Shoal Creek Living History Museum in Hodge Park is the perfect first stop for an autumn adventure. Complete with covered wagon rides, face painting, music, pony rides, robbery reenactments and three dollar pumpkins, this 1,000 acre old-timey shindig has a perfect balance of fall fun and Missouri history.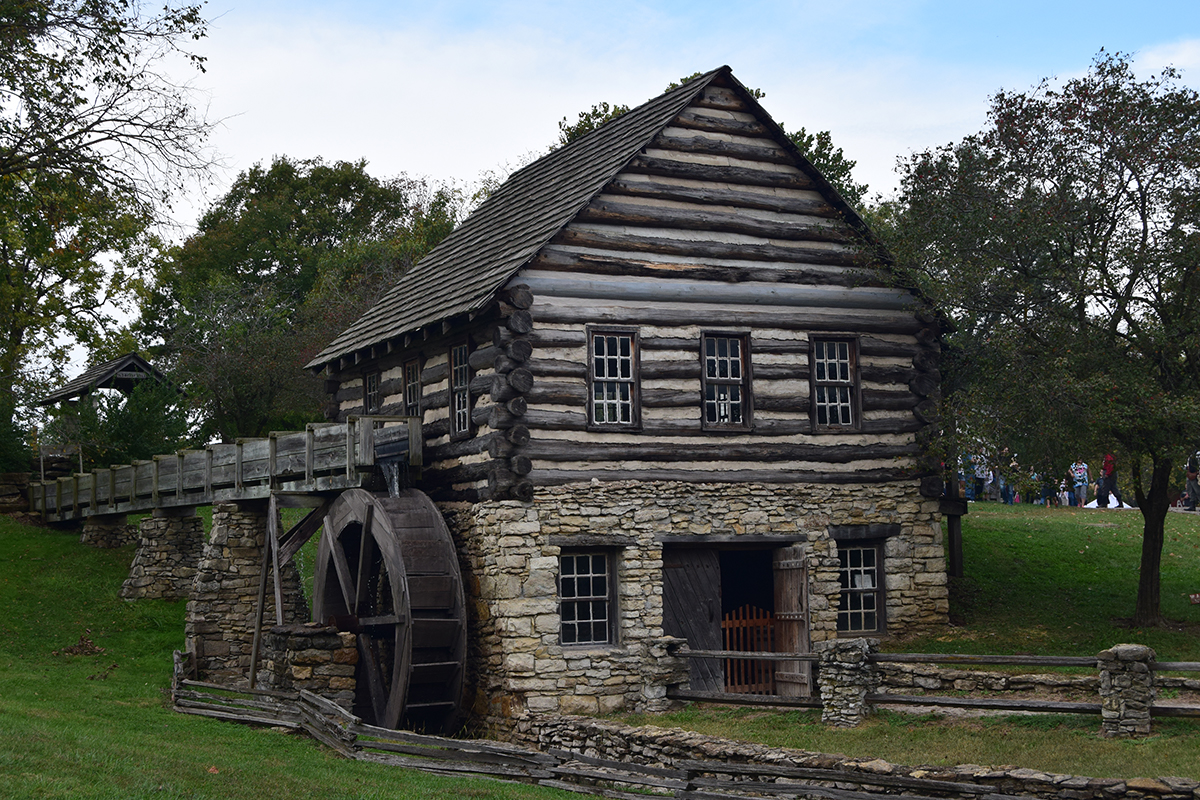 While the museum mostly stands to honor and teach Missouri's past, it has a wonderful array of bison, nineteenth century log houses, picnic areas and walking trails to see as well. I had a wonderful time watching actors fire fake muskets at each other, and a covered wagon ride brought the entire experience together.
Carolyn's Country Cousins
Drive time: 19 minutes       Cost: $12.95       Rating: 10/10
Carolyn's Country Cousins is a popular destination to visit when October rolls around. What used to be a small, humble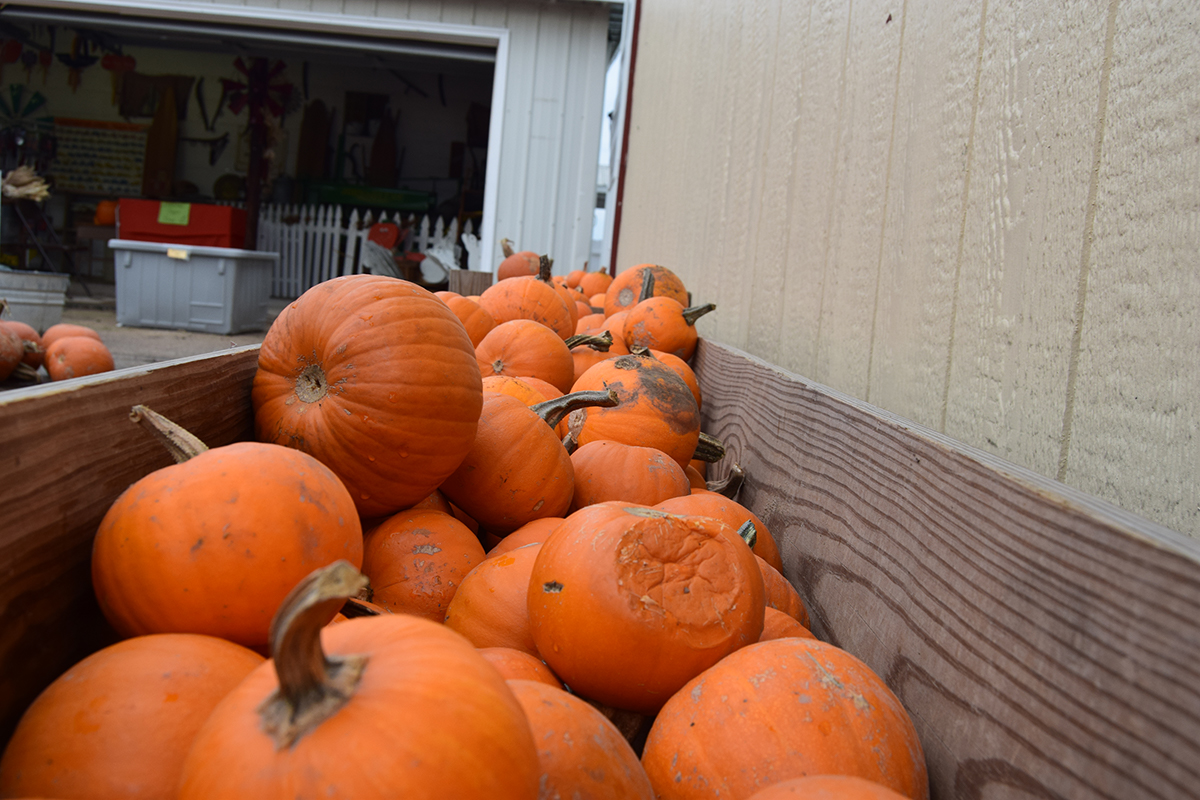 pumpkin patch has developed into much more.
The farm itself has about 60 acres of corn, pumpkins and soybeans. Another 20 acres is set aside for the annual fall festival, where there is a carousel, corn mazes, fudge, a petting farm, pig races, train rides and so much more. There is also the now-iconic 'Pumpkin Pad,' a huge inflatable jumping pad in the shape of a pumpkin.
Although the farm can be busy, which meant I had to wait almost ten minutes in line for a pumpkin donut, I realized that every second was worth it upon taking my first bite. I recommend the pumpkin donuts and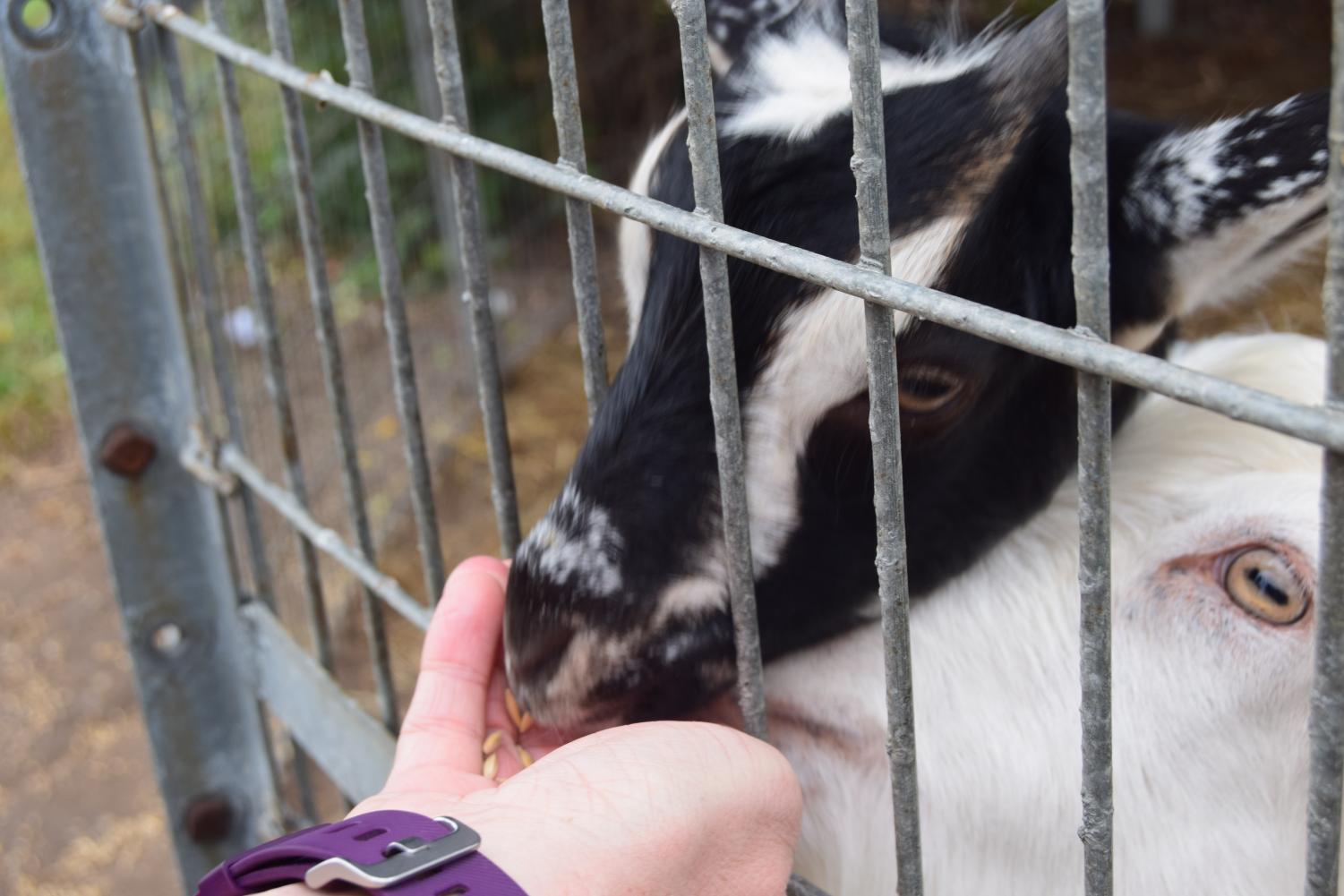 Carolyn's other tasty treats to anyone who enjoys food in general, as I was briefly taken away to a sugary cinnamon pumpkin oasis, and it was glorious.
Worlds of Fun: Halloween Haunt
Drive time: 8 minutes       Cost: $44.50       Rating: 9/10
Every fall, Worlds of Fun hosts Haunt, a Halloween event that lasts through Oct. 31.
After regular park hours on Friday and Saturday, at 7 p.m. the park shifts gears into Haunt by turning on the fog machines which quickly cloud the air. It can be very difficult to see even a couple of feet if there is no wind to stir up the fog.
To kick off the night, the park's actors, who are dressed up as clowns, undead cowboys, zombies and more, parade through the oriental section of the park. Afterwards, the actors stalk through the park in an effort to catch guests off guard and scare them.
The park also has many haunted houses to explore such as Asylum Island, Carn-Evil and Zombie High. These houses are full of what the park calls "screamsters,"  who are also actors dedicated to scaring visitors.
Although Haunt is not recommended to those 14 years of age or under, guests can purchase "No Boo Lights," which tells screamsters not to scare them.