Proud to prove
November 1, 2017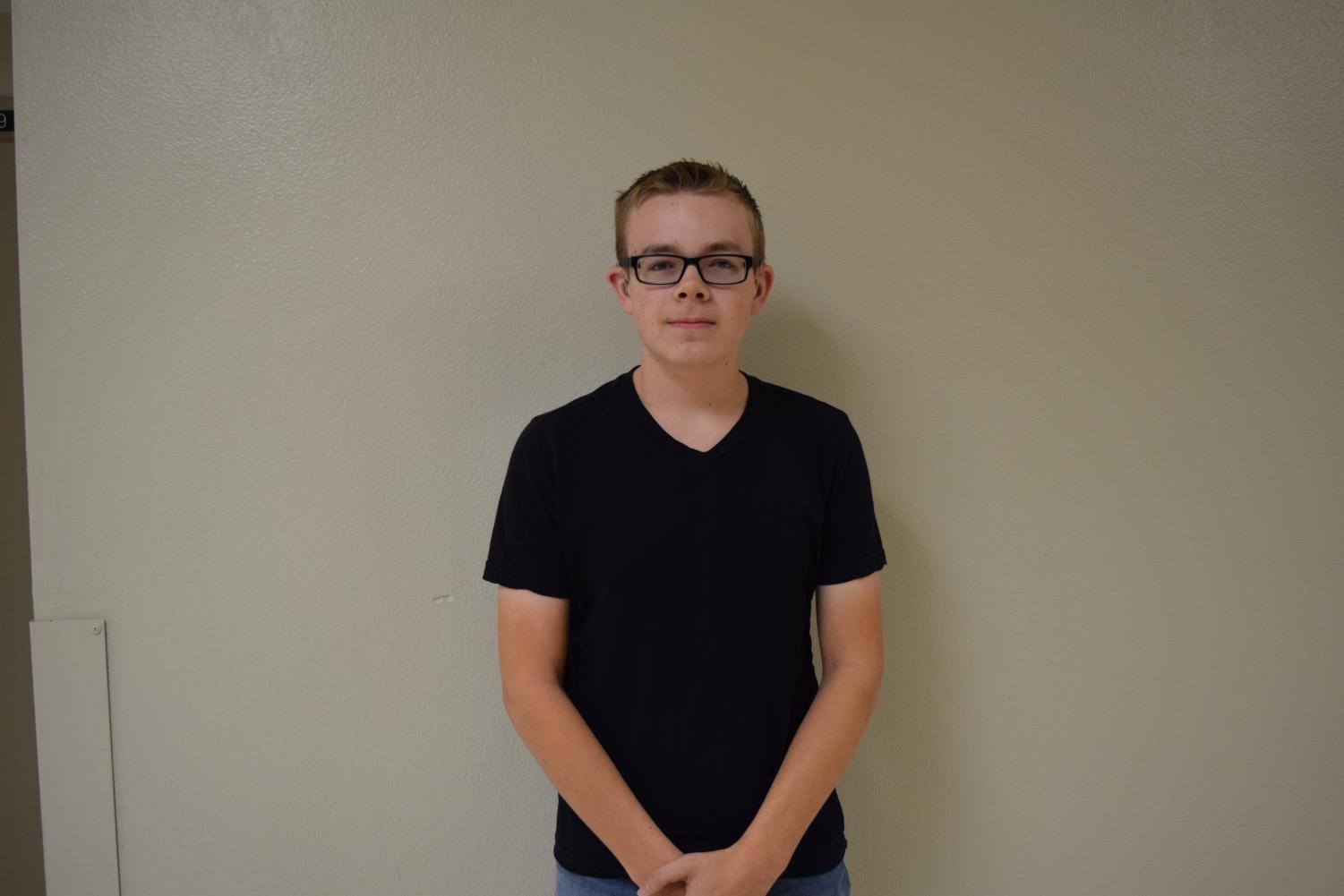 When junior Andrew Willis was three, his doctor told him that he would struggle with school throughout life because of his hearing loss. Now, Willis is proud to say that his doctor was wrong.
On Oct. 17, Willis received an Academic Letter Award, which he believes shows how he is overcoming the stereotypes that come with hearing loss.
"My life isn't any different from anyone else's. I can still drive a car, listen to classical music," Willis said. "All I know is that I can't really hear behind me, but I can still understand people who are in front of me without having to look at my interpreter."
Even without help from his interpreter, Willis is able to read the lips of the people who talk to him and around him. While many people assume that Willis is deaf, he stresses that he just has partial hearing loss.
"One thing that I've noticed that people do is that sometimes they associate me with special needs but it's just my hearing," Willis said. "Other than that I'm no different than anybody else."
According to Willis, having a disability should not stop anyone from doing the things they love.
"This [receiving an academic letter] just shows that I have the same opportunities as everyone else," Willis said. "You're capable of doing anything as long as you have the strength to do it."