Pitch perfect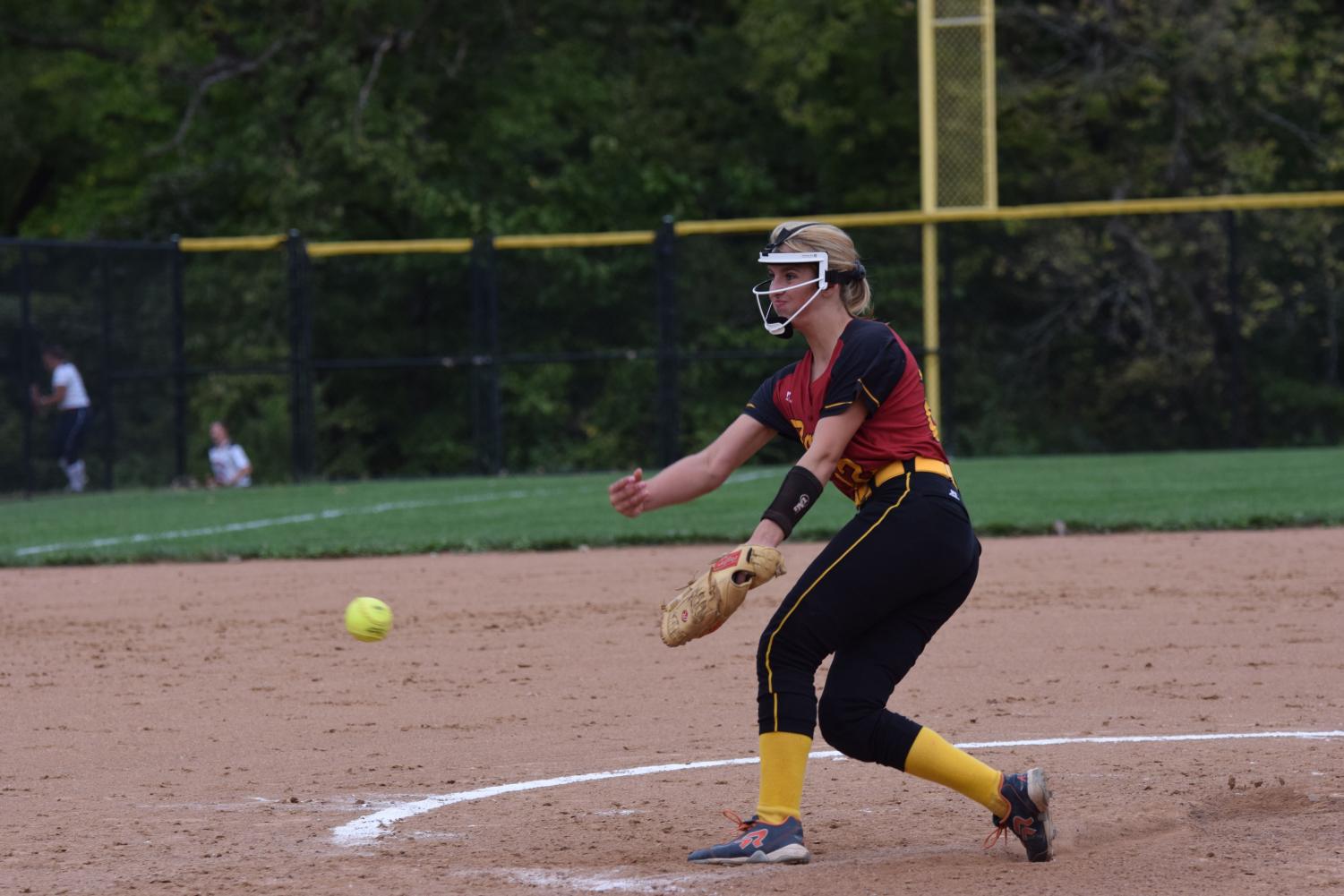 Junior Eden Viles pitches to her opponent from Truman High School on Sept. 27 at the Winnetonka softball field. During the game Junior Kourtney Brooks hit a homerun.
"I felt pretty freaking awesome," Brooks said.
Junior Lexi Eskijian shared some tips on how she kept calm while up at bat.
"I was thinking to just relax, do my thing and swing at strikes," Eskijian said. "I treated it like every other at bat and just tried to get a hit."
Photo by Maggie Williams.