STUCO gets scary
Student Council hosts annual haunted house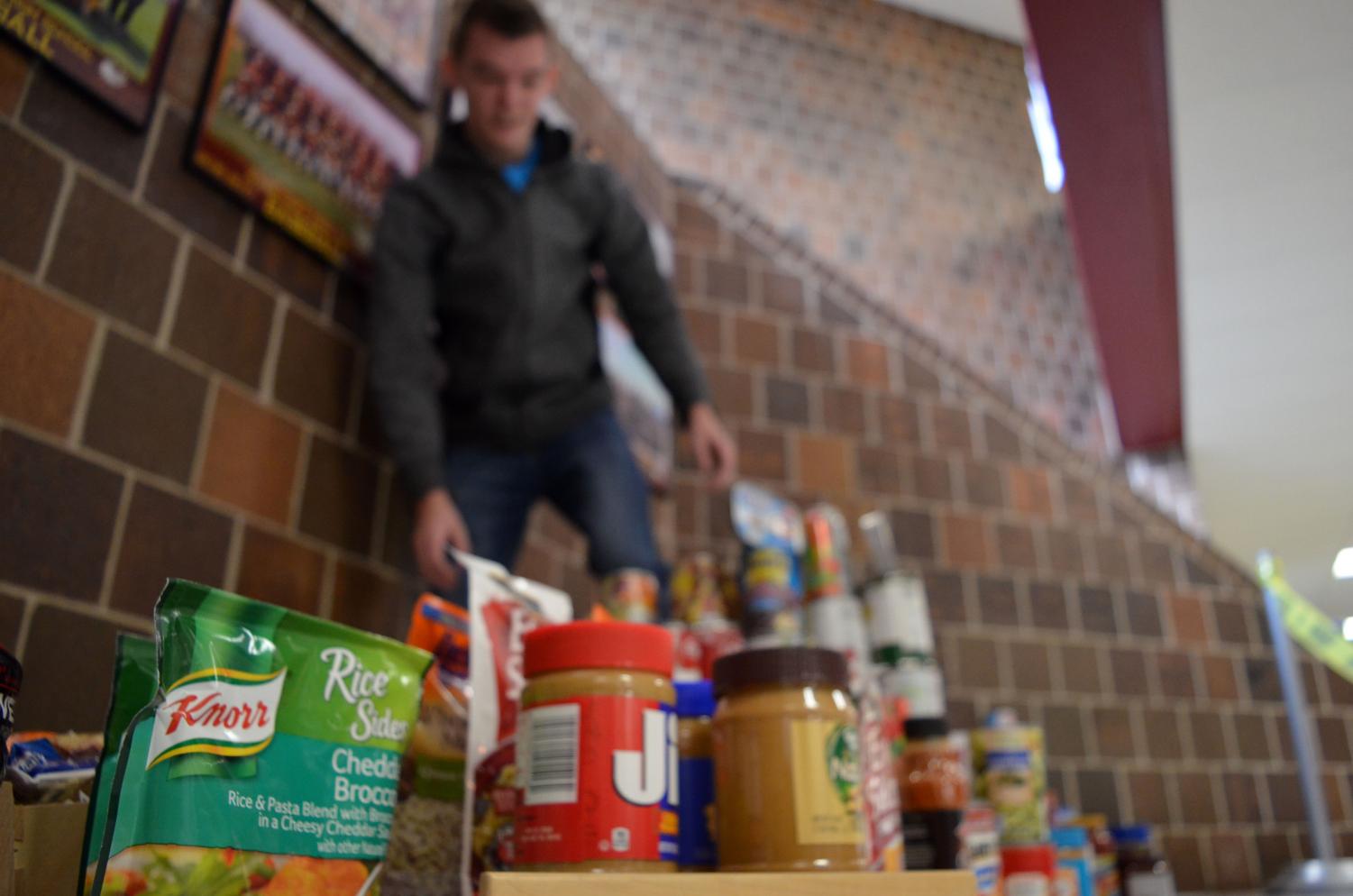 Student Council [STUCO] will host their annual haunted house this Saturday, Oct. 28 in the C hallway in order to benefit their canned food drive.
The spooky house – which is targeted towards young children below the age of 13 – and the carnival will be from 3 p.m. to 5 p.m. and the regular haunted house will be from 6 p.m. to 8 p.m.
"The purpose of the haunted house is to get the whole school involved," senior Curtis Greer said. "Dr. Johnson [Principal Eric Johnson] wants the whole school involved and to have a fun time."
In order to get the entire school involved, STUCO has reached out and involved more groups.
"There are five or six groups this year," Greer said. "I know we have Girls Swim, GSA [Gay-Straight Alliance], Art club, us [STUCO] and some other groups."
Although the haunted house is free of charge, STUCO asks that attendees bring canned food to donate to the STUCO food drive which is a competition between Northtown and  Winnetonka to see which school can collect more canned goods.The winning school's administration and leadership will have to wear the losing school's spirit wear.
"[We need to collect] as many [cans] as we can," Greer said. "We need to beat Northtown because we don't want to wear Northtown shirts."