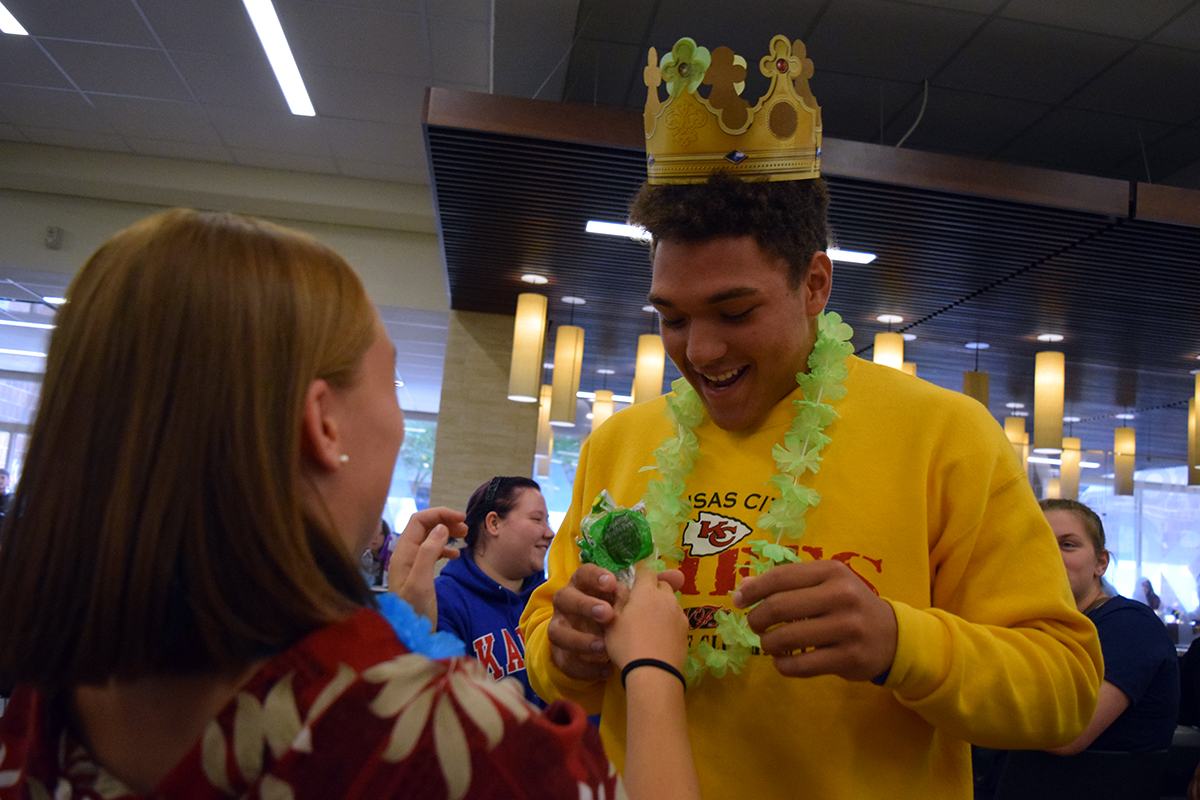 Katie Bullock
For the first time in Winnetonka history, the homecoming football game and parade will be held on Tonka Territory after stadium lights were put up on the football field on July 16. The homecoming assembly, game, parade and tailgate will be held on Sept. 29, which is the last day of spirit week and is themed as 'tacky tourist' day. 
The homecoming dance will be held on Sept. 30 at 7:00 p.m. in the Auxiliary gym. Tickets to the Hawaiian themed dance are $8 each, or $15 for two.
Formal Assembly: 9:30 a.m.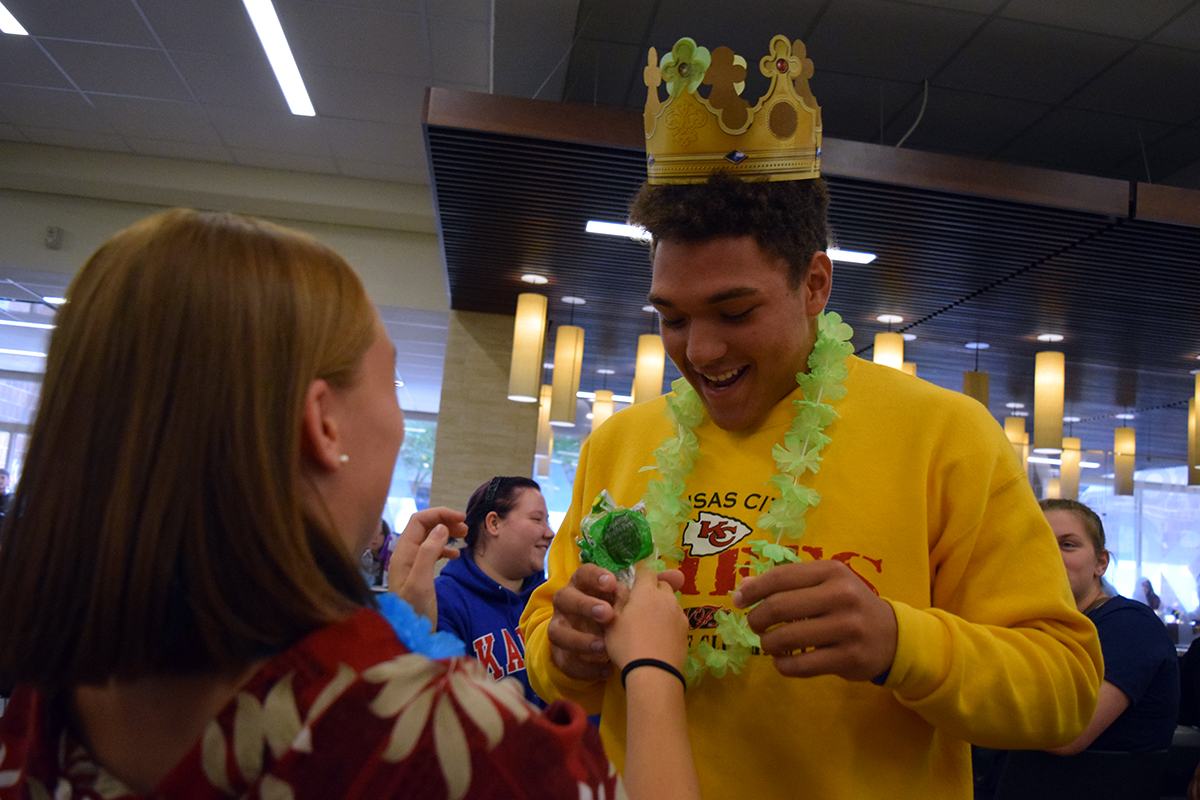 The formal assembly will be held at 9:30 a.m. in the Main Gym. The formal assembly will consist of introducing the Alumni Hall of Fame Inductees and the senior homecoming candidates. Afterward, students will get to vote for homecoming king and queen between 10:30 a.m. and 12:30 p.m.
The queen candidates are seniors Lilly Abdulla, Harper Ross, Heaven Sanders, Skylar Seitz, Kashe Turner and Kylee Zerbe.
The king candidates are seniors Nate Blanton, Steven Findley, Whaleed Khaleel, Jackson Mattingly, Jason Salinas and Micheal Small.
Parade: 1 p.m.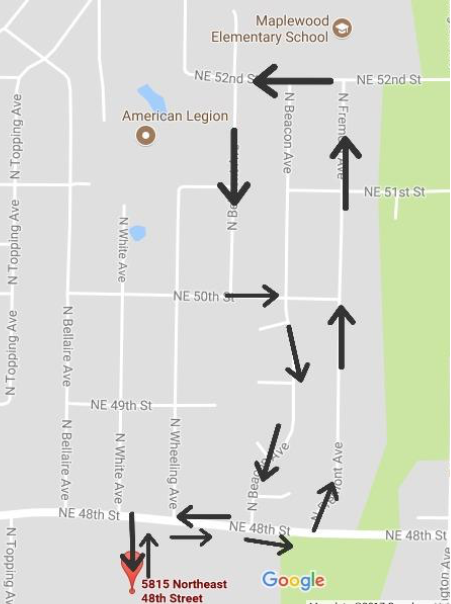 Although the homecoming parade will start at 1 p.m, students will be dismissed from their 4th block class at 12:45 to line up on 48th Street so that they can view the parade. Students participating in the parade will be dismissed from their 3rd block classes at 12:25.
The parade route will go from the student parking lot of Winnetonka to two of the feeder schools – Maple Park Middle School and Maple Wood Elementary School – before coming back to Winnetonka.
Tailgate: 4 p.m.
After the parade, the tailgate will occur at the south end of the student parking lot from 4 to 6 p.m. During the tailgate, the candidate dance and candidate games will occur in place of a pep assembly. There will also be food, a performance by the PRIDE marching band and tailgate games.
Football game: 4 p.m.
The Winnetonka varsity football team will play against Grandview at 7 p.m. Regular priced admission is $8 for adults, but any adult who brings a toy for Key Club's toy drive for Children's Mercy Hospital will receive the student admission price of $3. During half-time, the Alumni Hall of Fame members will be introduced and the homecoming prince, princess, king and queen will be crowned.
After the game, the PRIDE marching band will play for the fifth quarter to end the first ever Friday night under the lights.