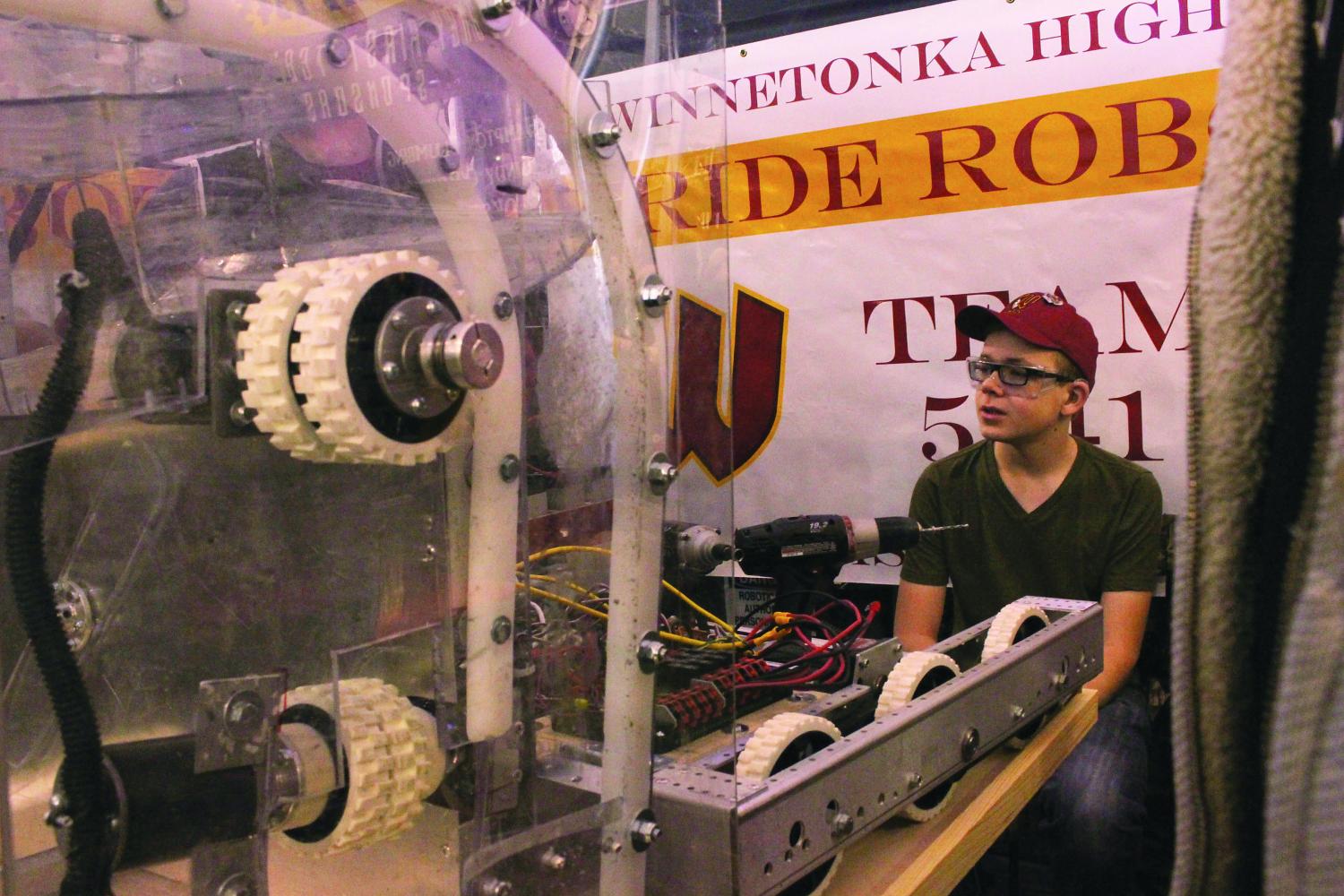 Robotics
What does Robotics do: Create robots for competitions as three different groups: building, business and programming. The building team builds the robot, the programming team programs the robot to do what it needs to do and the business team helps with the marketing aspect.
When does Robotics meet?: Usually happens during second semester once the teams know the rules of the competition they meet for seven weeks straight, including weekends.
Where does Robotics meet?: E8
What is the strangest/weirdest thing that has happened in Robotics?: "With all the team socials we have you meet people you wouldn't usually have met," sophomore Brandon Burt said. "It's a really good experience."
Contact information: [email protected]  [email protected] [email protected]
error:
Content is protected !!