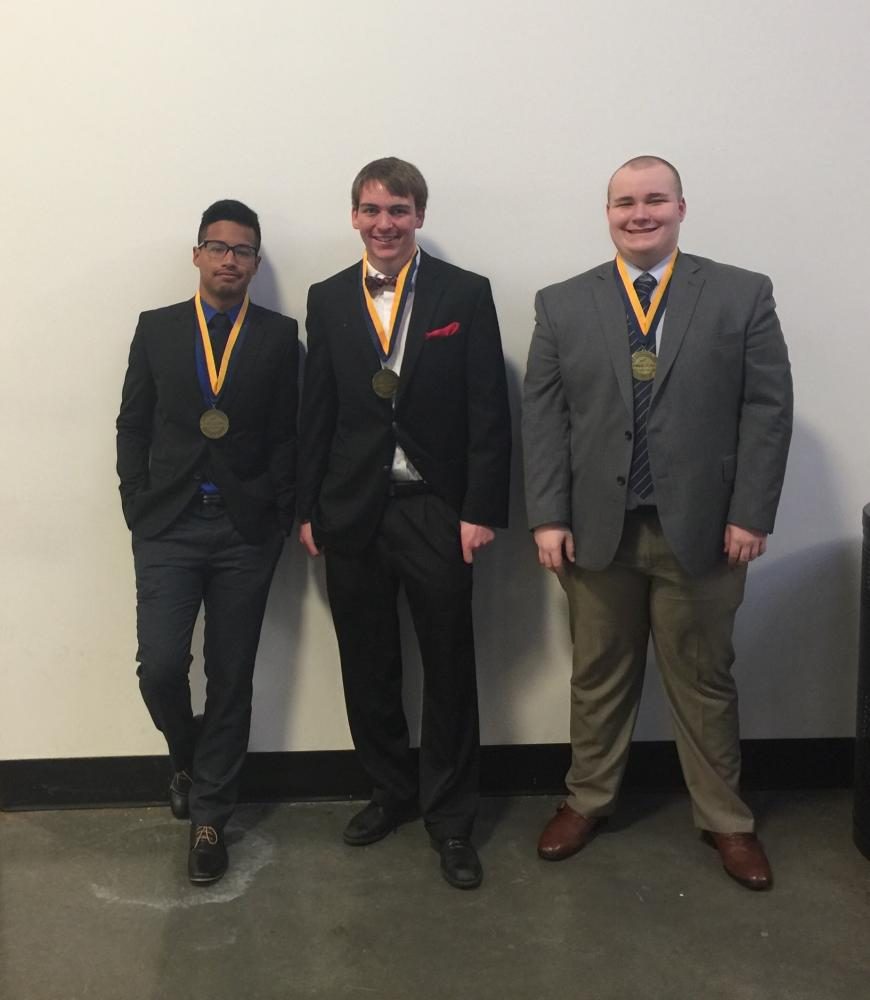 Future Business Leaders of America
What does FBLA (Future Business Leaders of America) do: FBLA prepares students for business-related careers by going to state and district competitions where they are given question prompts about business situations and students respond with the proper reaction to the situation.
When does FBLA meet?: monthly meetings to update members on upcoming events
Where does FBLA meet?: tech 14
What is the funniest thing that has happened in FBLA?: "We were at a competition and I thought it was a trashcan so I put my lunch in it but really it was a book return for a library," senior Ben Giebler said.
Contact information: [email protected]
error:
Content is protected !!