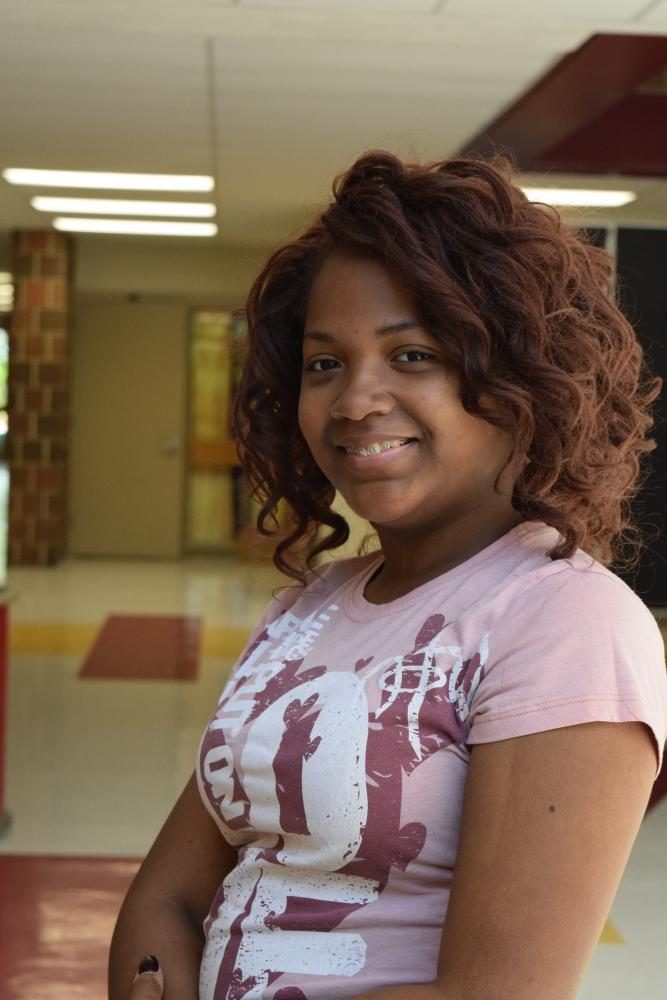 Charity Smith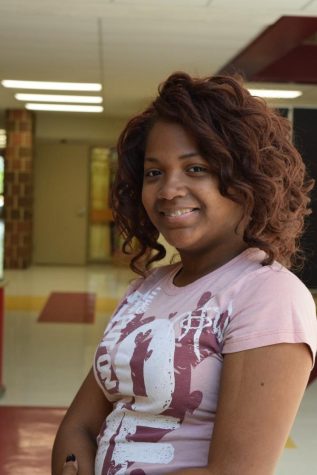 A girl in a sea of boys. Senior Charity Smith is the only female in her engineering class.
Smith attended an engineering camp the summer before her freshman year which sparked her interest in engineering
"I really liked the environment, the people and the stuff we did in class," Smith said.
Smith's engineering classes have provided her with experience she believes she could not have gotten anywhere else.
"The biggest benefit is problem-solving," Smith said. "We get to use technology that is used in the field. I've been on several job shadows and I've seen the software they use is the same brand we
use in class."
Though Smith is advanced in her engineering class, she feels she has not prepared herself equivalently in her other courses.
"I am good in math but I haven't applied myself as much in the math classes so I feel that's gonna hurt me later but I'm planning on taking more math courses in college to make it up."
Smith feels she has impacted the engineering department by carrying on the acceptance of female engineers.
"I feel the path for female engineering has already been paved for engineering classes at our school but I have helped continue the path," Smith said.
Smith plans to continue her education Missouri S&T to major in civil engineering and become an industrial engineer.
error:
Content is protected !!