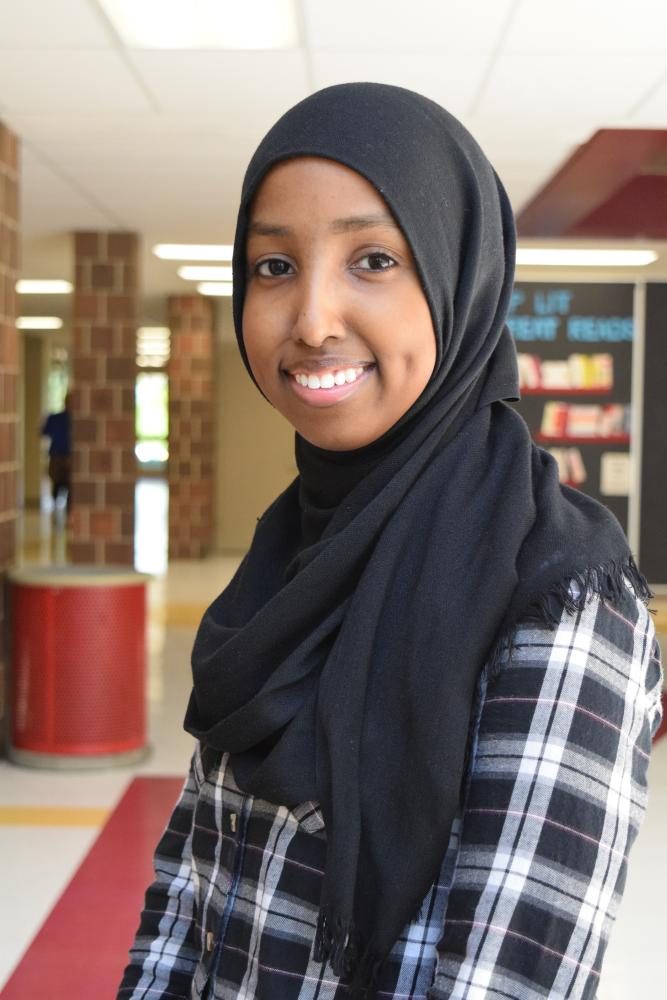 Ruweida Kulane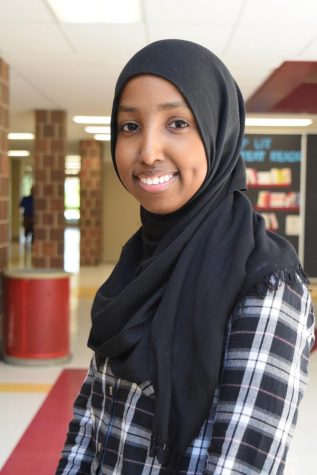 Winnetonka students would not have such a wide understanding of Islamic culture without the help of senior Ruweida Kulane.
Kulane helped unify the diversity of Winnetonka by collaborating with teachers and other students to start Muslim Student Association (MSA) club.
"I helped organize it [MSA] and I sent out invitations to students who we knew were Muslims," Kulane said. "We just kind of set up a date for a meeting and everyone came and we wrote out an objective of what our plans and goals were for the club and where we wanted it to go."
The goal of MSA is to give students a better outlook on Islam as well give back to the community through service projects.
"My favorite thing about Tonka has been the freedom we have and being able to make up our own events," Kulane said. "With MSA we got the freedom to choose what we wanted to do and they let us make this MSA."
Leading MSA has taught Kulane essential skills she will need after graduation while she attends the University of Kansas City-Missouri on a six-year, full-ride scholarship.
"I have learned how to be a good leader because I have been involved in so many things and have taken on so many different leadership roles has made me a better leader and prepared for the real world," Kulane said.
error:
Content is protected !!