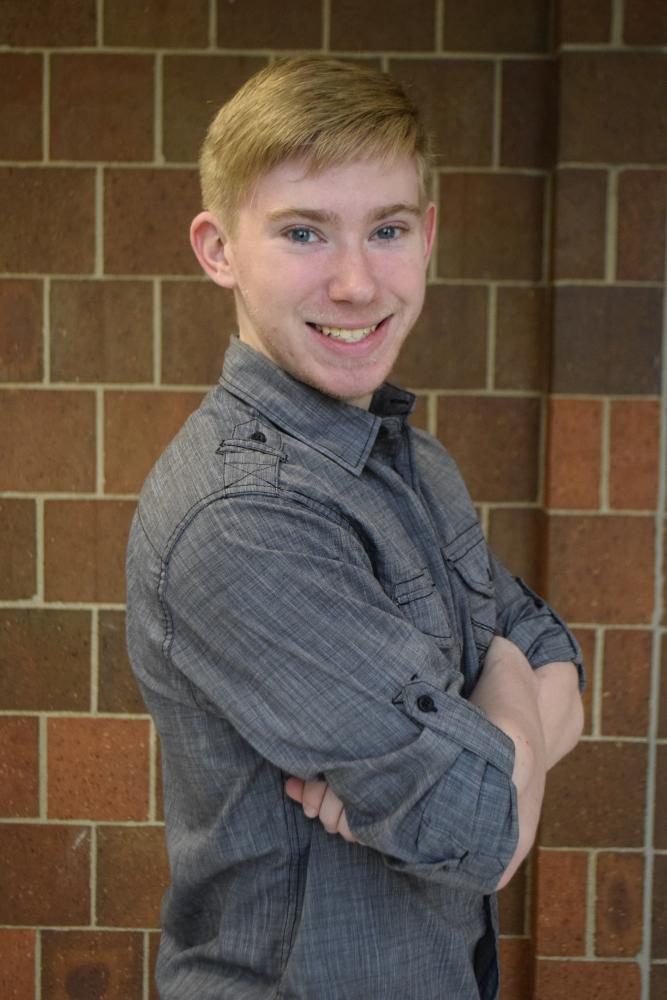 Josh Jenkins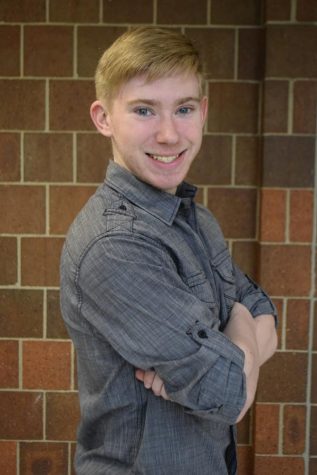 At only three years old, senior Josh Jenkins jumped onto the stage after his sister's dance recital and started dancing himself. Little did he know that his passion for dancing would lead him down his future path.
Jenkins has been dancing for 15 years and will continue dancing into college, with a full scholarship to Oklahoma City University to pursue his passion for dance.
"In October last year, I went to Oklahoma City University to try out for dance there. I got accepted and I got a scholarship," Jenkins said. "Their dance program is in the top ten in the nation, so I consider that an accomplishment."
Jenkin's lifelong journey through dance has taught him many life lessons, leaving a positive influence on him.
"[Without dance] I would not be the person I am today," Jenkins said. "I honestly don't think I would have the determination to go to college as much as I do right now because I like [dancing] so much. It's one of those things where you don't just learn dance from it, you learn a lot of other things from it as well, like perseverance and how you're willing to work hard at something, be good at it."
Jenkins enjoys dance because it allows him to express emotion to his audience, in hopes to influence their moods with his performances.
"Dancing lets others see a side of me that they probably otherwise wouldn't be able to see because doing dance, you can do a lot of different styles, to where you can make them feel happy, joyful or even sad or depressed which is really cool," Jenkins said. Just impacting [people] to feel all kinds of different emotions is what I enjoy."
error:
Content is protected !!