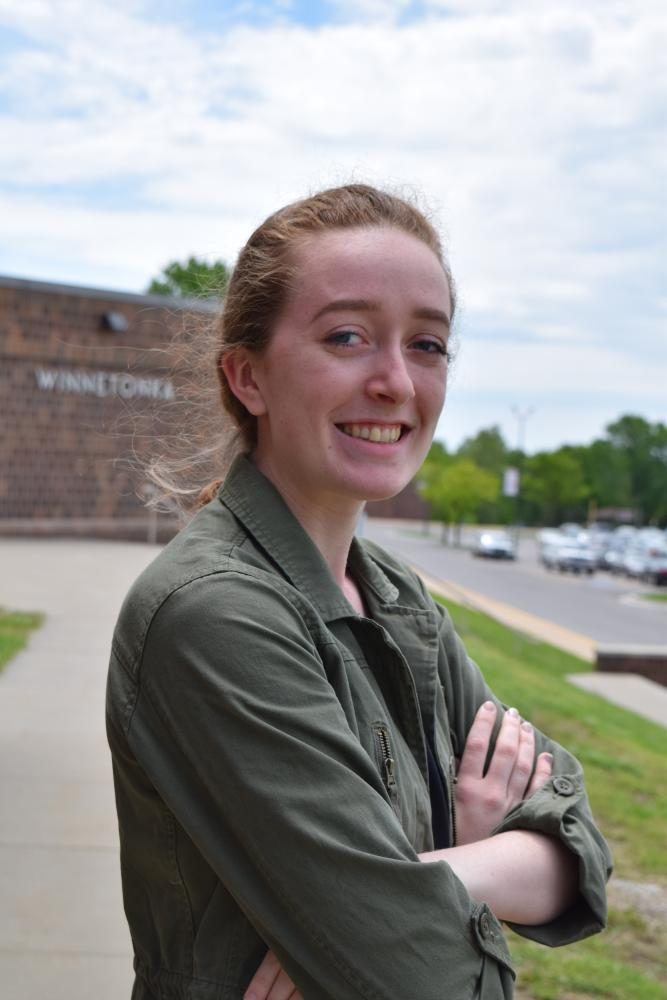 McKayla Jameson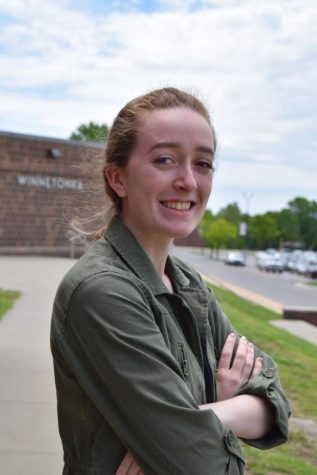 The drawing shows hair swirling down into a sink drain, sketched just like any other art project. But something is different. Upon closer inspection, the paper appears to be coarse and woven; it is made from the very hair it depicts.
"This year I'm making art out of things that people hoard," AP Studio Art senior McKayla Jameson said. "My favorite project would have to be making handmade paper out of human hair, which sounds disgusting, but it's actually really cool."
Although Jameson has enjoyed drawing since elementary school, she started taking strides towards becoming an artist during high school.
"In the past year I haven't been as afraid to try new things," Jameson said. "[The hair project] was the first piece I made that wasn't really traditional art. It was the first step to become more creative and experimental. Since then, I feel like I'm inspiring other artists at our school to step out of their comfort zones, too."
Besides growing her skills, Jameson believes that the most important part of taking art has been to grow her creativity.
"Creativity is so important. If it didn't exist then everyone would be thinking the same way. We'd all be robots," Jameson said. "Creativity makes you who you are, and it makes you different from everybody else."
On April 26, Jameson was awarded the Janet Stevens Art Education Scholarship. She plans on using the scholarship to attend the University of Central Missouri.
error:
Content is protected !!