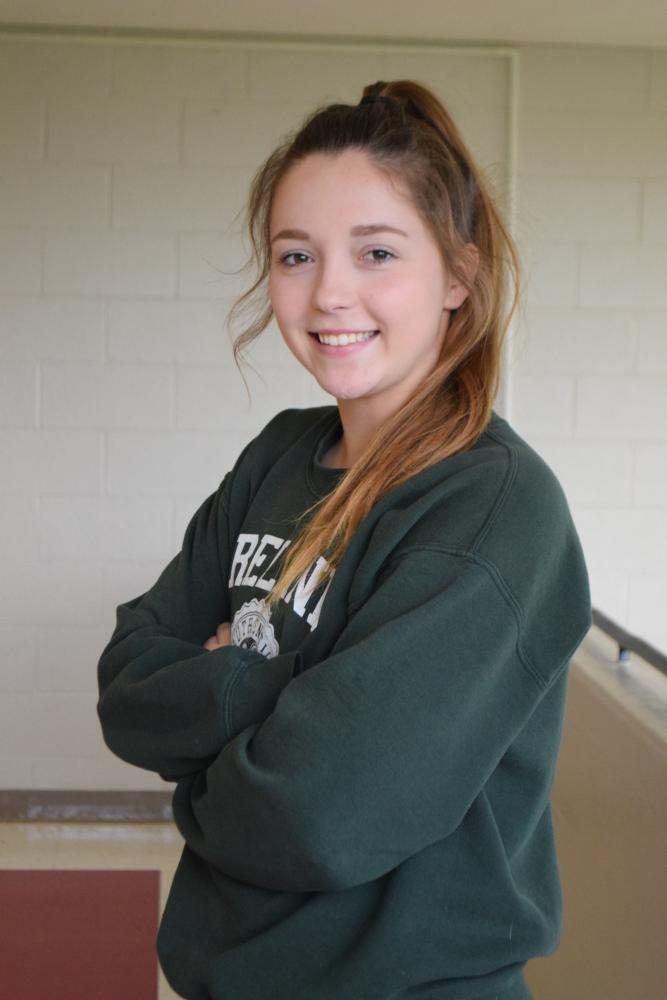 Rebecca Hensley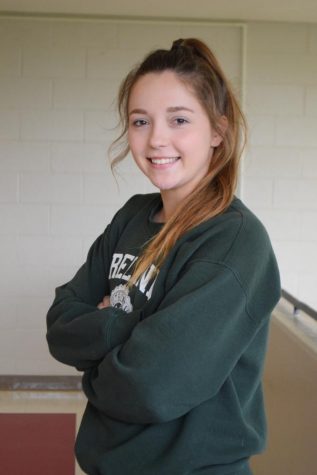 For most people, fall means hot chocolate, warm apple cider and pumpkin spice lattes. But for senior Rebecca Hensley, fall means sweat, cleats and the crack of a softball against a bat.
"[Softball] is my little paradise," Hensley said.
Hensley has been a part of the Tonka softball team for four years, but she's been playing since she was three. She has given up everything from time for homework to time for sleep for the softball team and her year-round club team. Even with all of the sacrifices Hensley has made, she has never regretted playing softball.
"You may have to give up your social life to be in softball, but I would never give up softball," Hensley said. "It's taught me discipline on and off the field. It's taught me respect and appreciation for coaches and teammates. It's taught me to love my little sister, who also plays on the team with me. It's taught me that even if I think I'm at my peak, I'm really not and I need to work harder."
Hensley has not only been learning, she has also been teaching and leaving a legacy.
"I did my best to teach everybody and show them how to play the game. I've taught them how to handle themselves after a tough loss and how to come back even better than before," Hensley said. "I hope that they will take what I have taught them and run with it next year."
Although Hensley's time on Tonka's mound is over, she will continue playing at Park University next fall.
error:
Content is protected !!