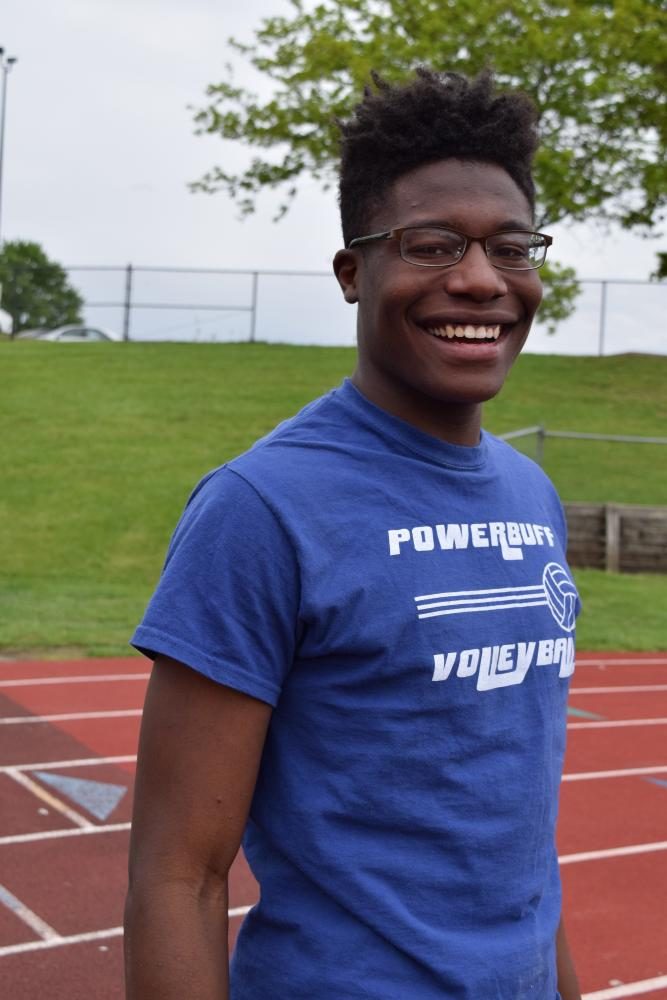 DJ Harral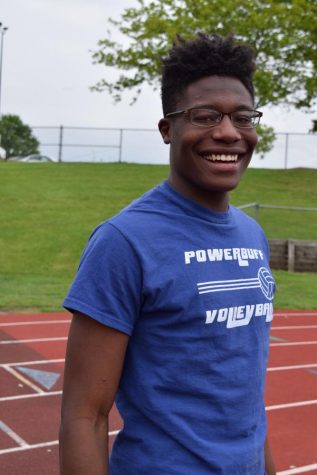 "In the end everything fell into place," senior DJ Harral said.
Ever since Harral transferred to Winnetonka during his junior year, he has excelled in athletics. His only regret is not getting to be a Griffin for four years.
"It's [Winnetonka] one of those schools you want to attend all four years. It's a great place to be, you meet people," Harral said.
Harral feels the student body has contributed to his success by making him feel a part of Tonka Nation.
"They supported me because when I first got here they welcomed me with open arms, the senior class took me under their wing and invited me to games or play football or workout or hangout, and it was just the little things that helped me out a lot," Harral said.
Harral attributes his success to head football and track coach, Jared Barge. Despite his doubts, Harral said  Barge allowed him rise to his full potential become the athlete he is today.
"When I first got here Coach Barge looked at me and he said 'We gotta get you bigger before the start of the [football] season. I guarantee you I can get you to 200 pounds.' He said all I gotta do is believe in the process," Harral said.
The once 150-pound athlete now weighs in at 205 pounds and signed to Missouri Western State University to play football this fall.
error:
Content is protected !!