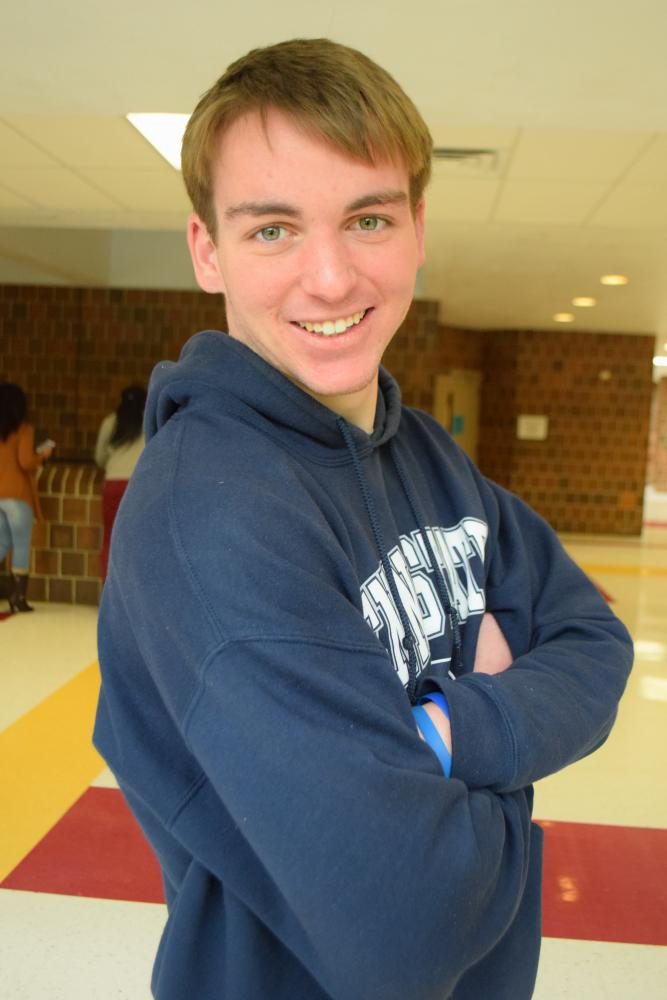 Benjamin Giebler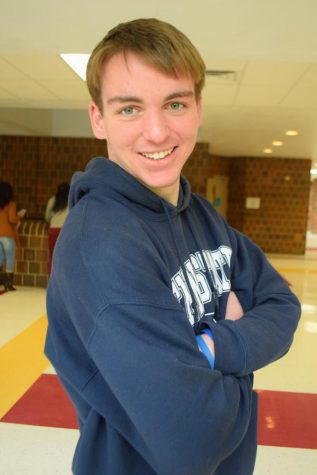 The classy attire of basketball shorts and T-shirts were thrown aside for a business suit as senior Benjamin Giebler competes in Tonka's FBLA [Future Business Leaders of America] program.
"Since being involved in FBLA, I placed eighth at districts for accounting," Giebler said. "I also placed first at districts for entrepreneurship with my team (Nathan Huffman and Phuong Luu). We also placed eigth at State for entrepreneurship."
FBLA has helped Giebler to acquire hands-on experiences in the business world.
"I learned about business in a real world situation instead of reading about it in a text book," Giebler said.
Besides work experience, Giebler also got the opportunity to meet other students which helped him become more comfortable in front of an audience.
"At FBLA, I was able to meet some smart and interesting people at the state competition. I Iearned more about entrepreneurship," Giebler said. "I also became more comfortable when giving formal presentations."
Outside of being a businessman, Giebler can be found cracking jokes and is often thought to be a class clown.
"Outside of FBLA competition, I am very funny," Giebler said. "At least, I think I am. But during competition I am serious and try to act like a real business man."
error:
Content is protected !!