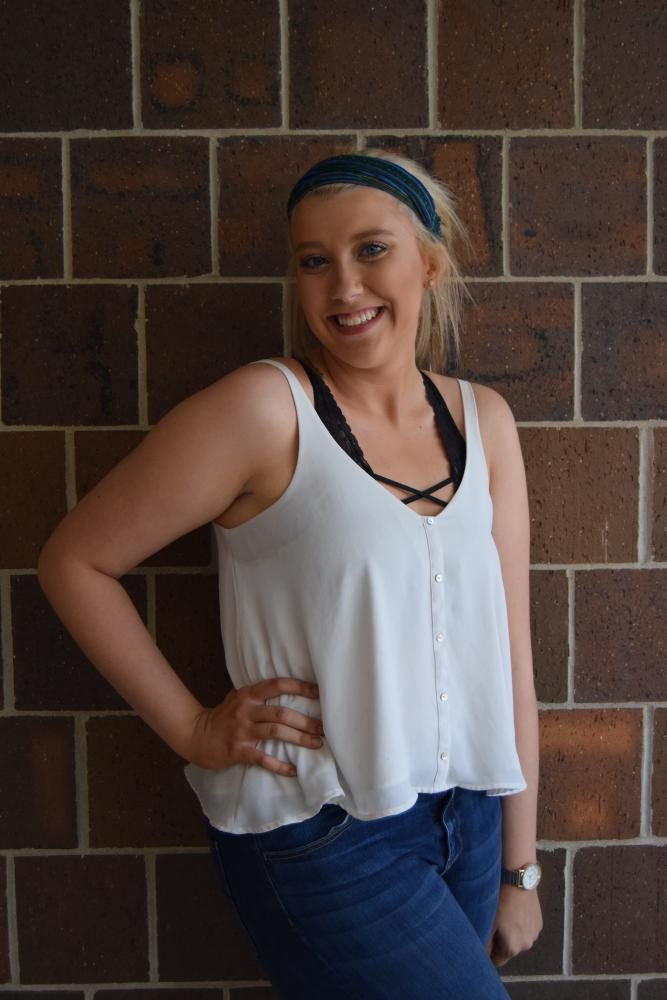 Maddie Fields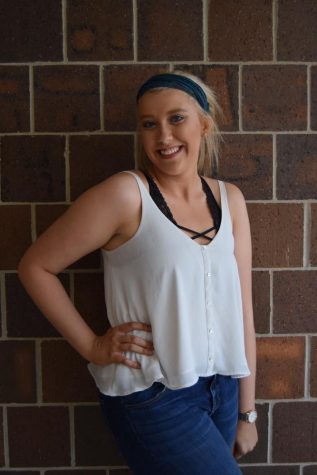 Acting. Altering costumes. Applying makeup. Directing. These are just a few of the things that senior Maddie Fields does in theater. For four years, Field's devotion to theater has overflowed into each rehearsal and production.
"Theater is literally my life," Fields said. "Ever since my freshman year, I've been getting leads and understudies and I'm dedicated."
As a result of her hard work and passion, she was accepted to the American Musical and Dramatic Academy in Los Angeles, Calif.
"Theater is the place where I can step out of who I am and be someone else and learn who they are and delve deep into them. It's really awesome," Fields said. "That's what I'm going to do for college. It's everything that I want to do."
Even though Fields has won many awards and accomplishments in theater, she feels that how she works with others in a positive way is what left her mark on Tonka.
"I stand out because I am confident in myself. I try to be as nice to other people as I possibly can, and I immerse myself in everything," Fields said. "During our musical 'In the Heights' I had people come up to me who said I made them feel a certain way and I took them out of a bad time that they were having and made them feel something. Even if it's just for a moment, making someone feel something is really awesome."
error:
Content is protected !!