Emma Evans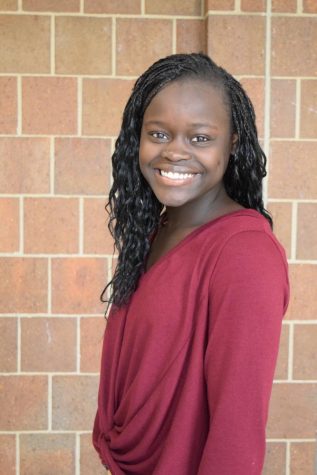 With over 300 community service hours and involvement in 17 clubs and activities, senior Emma Evans is a familiar face to many.
While Evans is involved in many activities, Key Club is where her true interest lies. Evans is currently the president of Key Club, a service organization dedicated to helping the community.
"I've always just loved doing service," Evans said. "Starting in Key Club really made me find my passion in service and helping people. Through the projects we did, I really fell in love with that. Senior year, I ran for president so I could be more involved in choosing what kind of service we do and be able to help other people find the love for service that I found."
Since Evans has had the privilege of interacting with a variety of students, she has gotten the opportunity to leave her mark on people.
"Positivity is so important, and I try to embrace that when I come to school," Evans said. "I have been involved in so many groups, I have been able to meet so many people that I probably wouldn't have chosen as friends by myself. I think just listening to them is what I have been able to contribute to this school and also just spreading positivity so then other people can adopt that mindset as well."
error:
Content is protected !!