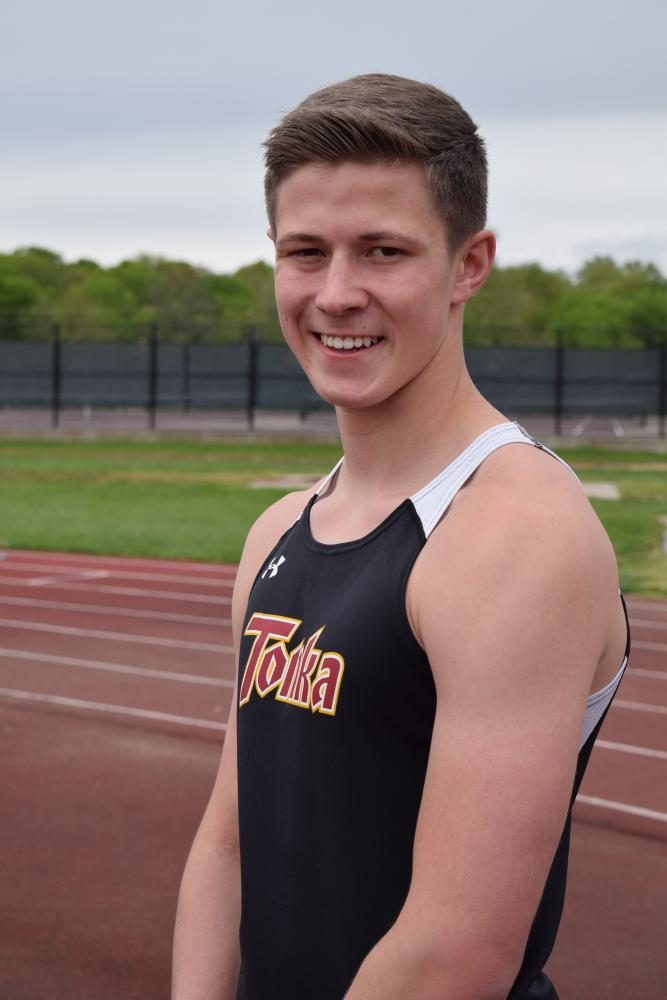 Rachel Adamson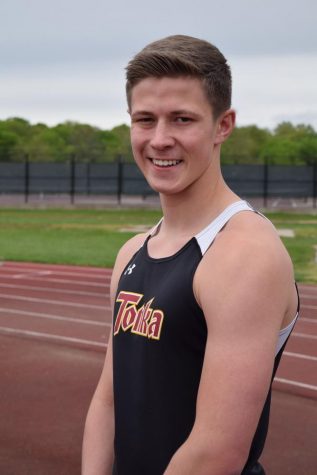 He dashes up and down the football game crowds. He leads the fans into a rollercoaster formation. He screams school spirit wherever he goes. is is a job only senior Jake Allen can take.
Allen believes having school spirit is essential to having a good time in high school.
"I have school spirit because I think that it's good to be involved," Allen said. "If you really like something, you should show it o to everybody."
According to Allen, showing school spirit is the perfect way for him to broadcast how proud he is to be a part of Tonka Nation.
"We all go to Winnetonka so it gives you a purpose to show that Winnetonka is actually a really good school when right now it's kind of hard to see that," Allen said.
Unlike most students, Allen volunteers to stand in the spotlight.
"Since I don't mind, I like to get in front of everyone and get everybody riled up at once, like at football games," Allen said.
Allen feels he has impacted the school in a positive way in hopes that it will keep growing.
"I hope that next year and the years to follow that multiple people will step up and hopefully do the same things, if not much more than I've done," Allen said.