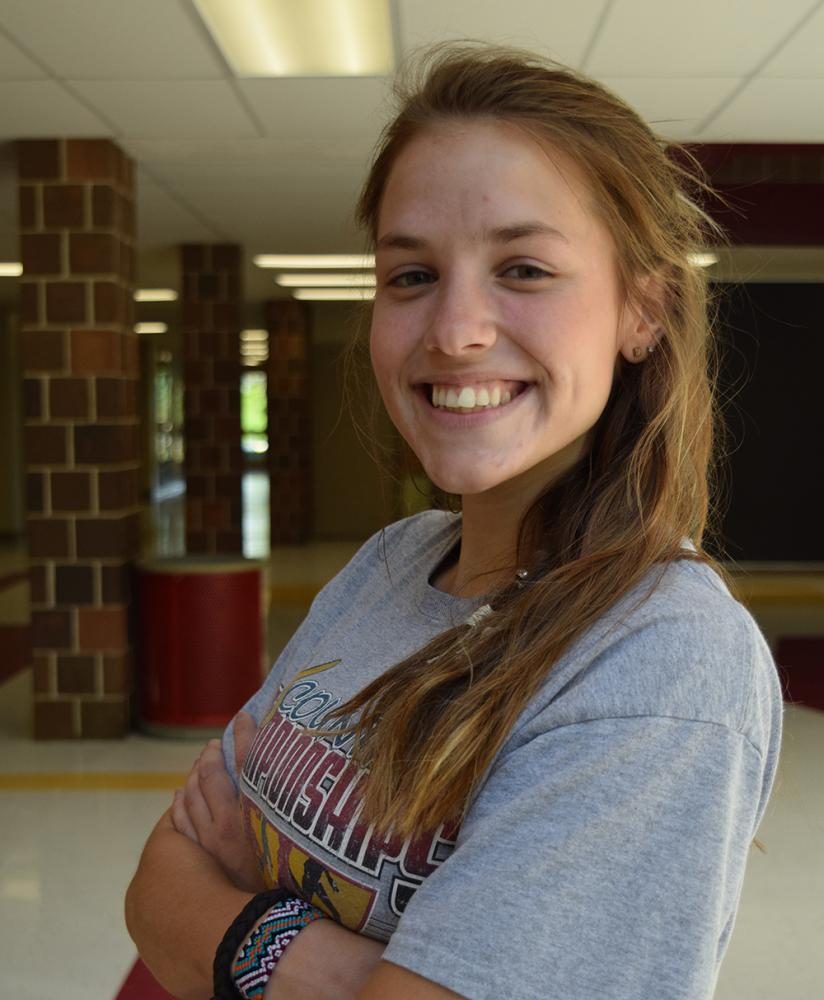 Cayla Adamson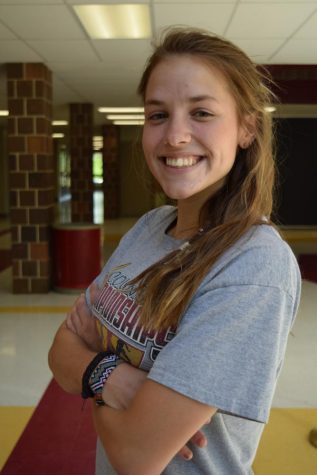 Running. Focusing on breathing. Maintaining a good pace. This is an everyday reality for senior Cayla Adamson and it is one of her favorite things about being at Winnetonka.
Whether it is morning practices or after school practices, track or cross country meets, Adamson is running all the time with a team she loves.
"It sounds totally cliche, but [the team] has shown me the community you can find in people," Adamson said. "It's a beautiful thing to have a friendship like that and the community makes you want to try harder and be a better athlete for them and yourself."
Adamson is one of few students to sign with a college for sports, signing with Northwest Missouri State University. She will be running on their cross country and track team during her college career.
"I am mostly excited because I just love running in general, but I'm also nervous because it will up my mileage a lot, and I won't be running with the same teammates," Adamson said. "I'll have to make new friends and put a lot more dedication into running."
As Adamson leaves Winnetonka to embark on her running journey, she hopes that students and teachers remember her in a positive light.
"I want people to remember me as being kind, even though it might not be true to some people. I want to be remembered as kind," Adamson said.
error:
Content is protected !!