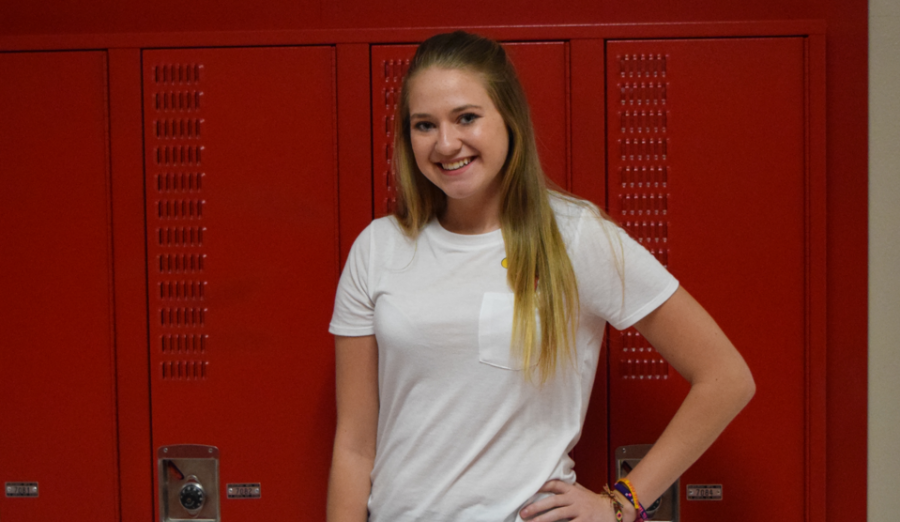 Ashlyn Bunch; junior class president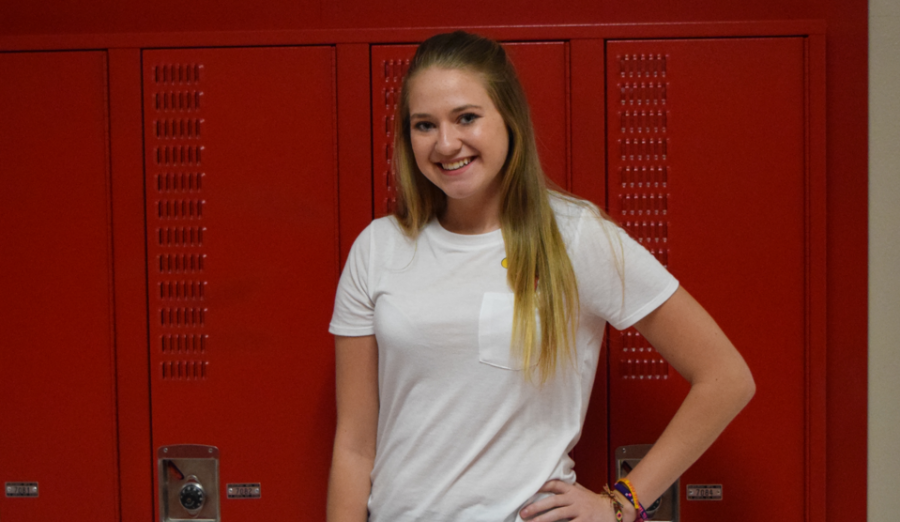 What makes you the best candidate for this position? I feel like I am the best possible candidate because I was sophomore Class President this year, and I've learned a lot of leadership skills to carry into next year.
What are the benefits of running for this position? The benefits of running and being an officer in student council for your class is that people know who you are, and you become more involved in not only your school, but in the entire community. I encourage everyone to join student council, because it really is a good experience and teaches you a lot of new life skills.
Do you have any experience with a leadership position like this? Yes, as I mentioned before I am currently sophomore class president. As sophomore class president I have managed class rings and helped out the events I could that student council threw.
What's your spirit animal? Why? 
What is your 30 second campaign speech?
error:
Content is protected !!